Enterprise Value Stream Management


Announcing ConnectALL v3.0
Improved Performance & Scalability
---
See, Measure and Automate your software delivery value streams like never before!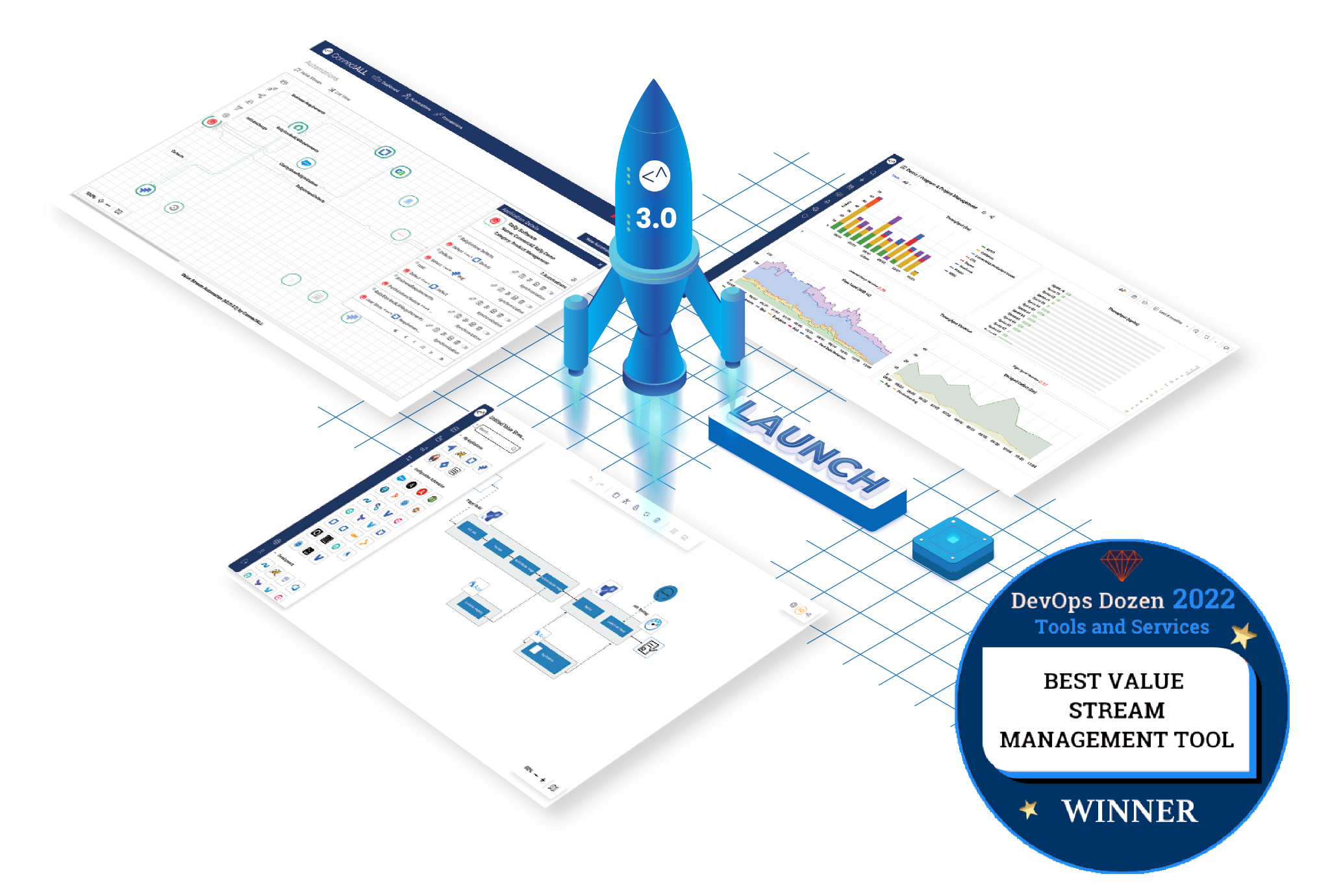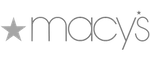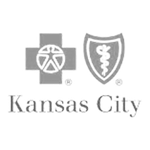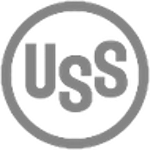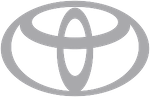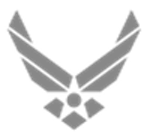 ConnectALL Named a Strong Performer in The Forrester Wave™: Value Stream Management, Q4 2022
---
ConnectALL is a good choice for enterprise engineering teams that can benefit from advanced metrics and a solid integration tool strategy.
---
ConnectALL's Value Stream Management Platform integrates an unlimited number of tools in your software development and delivery value stream for seamless collaboration, bi-directional information capture and exchange, automated event triggering, and much more. Whether you're using best-of-breed, modern, legacy, or homegrown tools (Agile and DevOps), ConnectALL's Vendor, Universal and Database Adapters can help you streamline and optimize your value stream.
---
Align IT with Business Outcomes
ConnectALL allows you to align digital initiatives and IT to the business outcomes you want to achieve by enabling you to capture, visualize, analyze, and optimize critical indicators of speed and quality in your software delivery value stream.
Remove Waste and Reduce Overhead
ConnectALL allows you to automate the flow of critical product information across the value stream, helping you identify waste in tools, people and processes and improve cross-functional collaboration between teams.
Stay Ahead of the Competition
ConnectALL captures KPIs and metrics that drive speed and quality, enabling you to identify growth opportunities, reduce costs and understand competitive advantages to stay ahead in the market. Quickly identify roadblocks, missed releases, bottlenecks, and vulnerabilities in processes and evaluate constraints, while also tracing the flow of work.
Increase Productivity and Reduce Costs
ConnectALL helps you identify what you can improve in your value stream before it's too late with tool integration and interoperability. Increase productivity, reduce costs, reduce errors and increase customer satisfaction with a constant flow of information between disparate systems and processes. Leverage Agile and DevOps methodologies to create a more effective software delivery value stream.

Improve Build Time and Quality
ConnectALL offers complete visibility into every artifact at every step of the development and delivery process, allowing you to deliver greater value for your customers by improving the speed at which you deliver software. Understand what moves through the value stream, how it moves, and how well it moves.

Achieve Traceability and Governance
ConnectALL enables end-to-end visibility, traceability, and governance across your value stream, enabling you to identify and eliminate vulnerabilities early on to improve the speed at which you deliver software.
Optimize Your Value Stream with ConnectALL
Explore the integrations, check out the features, or get in touch.