ConnectALL Training
Ensure a successful software value stream transformation by attending our training on the ConnectALL Value Stream Management Platform.
New to ConnectALL or need a refresher? Join us for our no-cost 1-2 hour ConnectALL Beginner or Advanced Training. Let us help you seamlessly automate your software deliver processes as you scale. We strive to make every engagement and interaction with ConnectALL easy!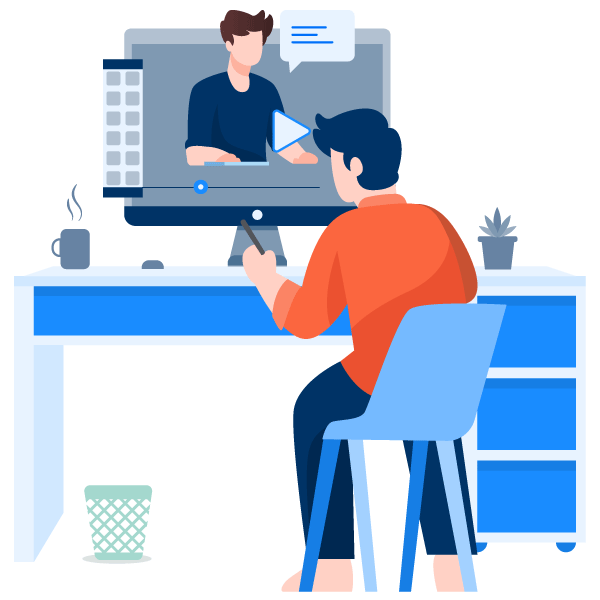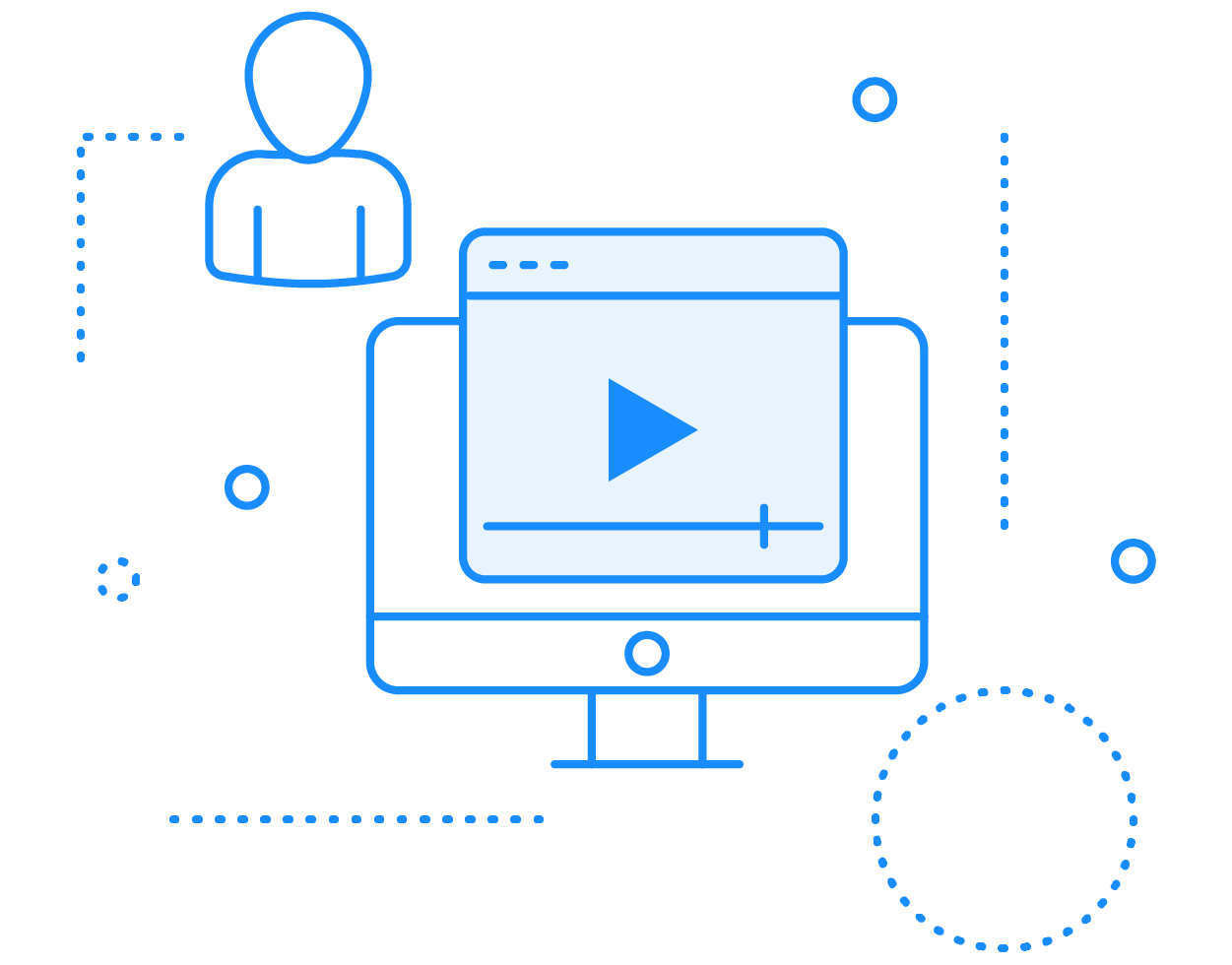 Why should you get trained?
You will gain practical knowledge and best practices to drive a successful ConnectALL implementation.
We will teach you the most efficient way to create integrations and get you up and running in hours, not days.
You may ask questions every step of the way!
If you have specific requirements for the ConnectALL training, email
training@connectall.com
. Include "ConnectALL Training" in the subject line and also specify the course, date and time you would like to attend.

Virtual — anytime, anywhere
Live and interactive
Instructor-led, hands-on practical class

Limited seats for trainee-focused session
Intended Audience
Anyone looking for an introduction to ConnectALL's Value Stream Management Platform and the basic configuration steps to get started with building integrations.
Course Duration
1-1.5 hours
Schedule
Alternating Wednesdays at 1pm ET/10am PT/5pm GMT
Understand basic terminology, principles, and how ConnectALL works
Learn to navigate the ConnectALL user interface
Create an automation by mapping entities, fields, and values
Test and verify workflow automation via artifact synchronization
Use the Value Stream Visualizer to visualize your software development lifecycle
Intended Audience
Those who are looking to deepen their understanding of ConnectALL's Value Stream Management Platform beyond the basics to learn advanced strategies & expanded functionality. Knowledge of the concepts from the Basic Training course is a prerequisite.
Course Duration
1.5-2 hours
Schedule
Alternating Wednesdays at 1pm ET/10am PT/5pm GMT
Manage all created application connections
Link and synchronize previously existing records
Learn to use advanced field & value mapping integration strategies
Set multi-project configurations (One-to-Many & Many-to-Many)
Monitor, reschedule, and troubleshoot your synchronizations from the dashboard
Access the various synchronization tracking metrics tracked in ConnectALL
Upcoming Advanced Trainings