How Can You Fix What You Don't Know Is Broken?
Pinpoint Opportunities for Improvement during a Free 2-Hour Value Stream Workshop
Do you know which levers you can pull today to radically improve your software delivery?
Of course not! Otherwise you'd be pulling them!
We believe that the most difficult part of improving your value stream is knowing where to focus. With so many disparate tools, teams, & tasks, it can feel impossible to figure out where to start.
To crack this code, it is best to work with someone that intimately knows your business: YOU! You know your own business & software delivery process better than we ever will.
However, sometimes it helps even the best to have a guide.
Step 1: Schedule Your Assessment
As your guide during this workshop, we will provide the structure and questions that will help you pinpoint opportunities for improvement within your software delivery value stream using our 3-part agenda: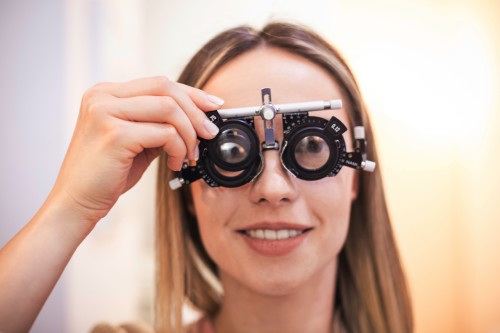 For the first section, you will collaborate in our Value Stream Designer with one of our value stream architects to visualize the stages, tools, and steps in your software delivery process with a value stream map.
The map is yours to keep and modify/edit as needed in the Designer after the session.
This step will help you see your complete end-to-end software delivery value stream.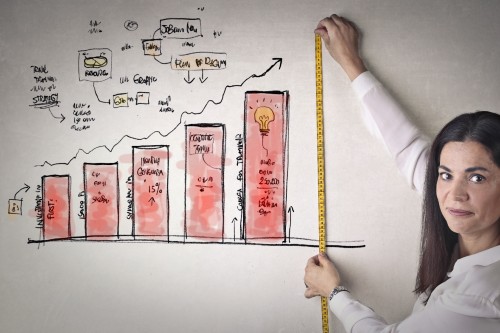 In the second section, our value stream architect will then work with you to identify the most critical metrics for you to measure using the goal-question-metric (GQM) method.
You will leave with specific recommendations of which metrics align most with your key business outcomes.
This step will help you measure the performance of your value stream in a manner consistent with your desired outcomes.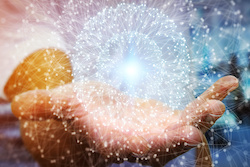 The final section of this workshop will be to provide targeted recommendations for which actions will make the largest positive impacts on your software delivery value stream.
Our value stream architect will prepare an actionable summary report that will be sent to you after the session.
This step will help identify actions to automate and better optimize your value stream, whether or not they involve our platform.