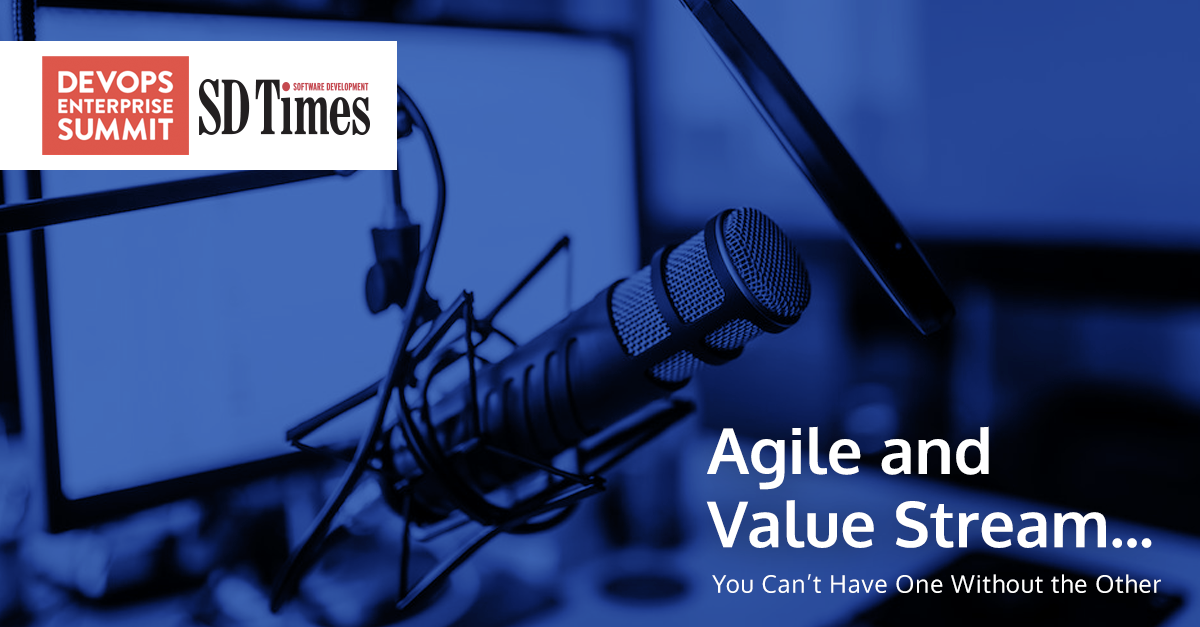 Agile and Value Stream…You Can't Have One Without the Other
SD Times Editor-in-Chief David Rubinstein caught up with Lance Knight, SVP & GM, ConnectALL at DevOps Enterprise Summit 2019 in Las Vegas. In one of the episodes of the podcast series What the Dev(Ops), David talks about value stream management which is regarded by some as the most important tool for effective DevOps. He talks to Lance on how to get the most out of Agile with value stream management. 
Ready to get started?
Explore the integrations, check out the features, or get in touch