Leverage ConnectALL to Get the Most Out of Your Value Stream
We understand that every value stream is different. That's why we offer a breadth of tailored services that align with your unique requirements, to help you get the best value out of your value stream management efforts. From complimentary workshops that help you get started on your digital transformation journey to implementation and training, ConnectALL's services will help you every step of the way.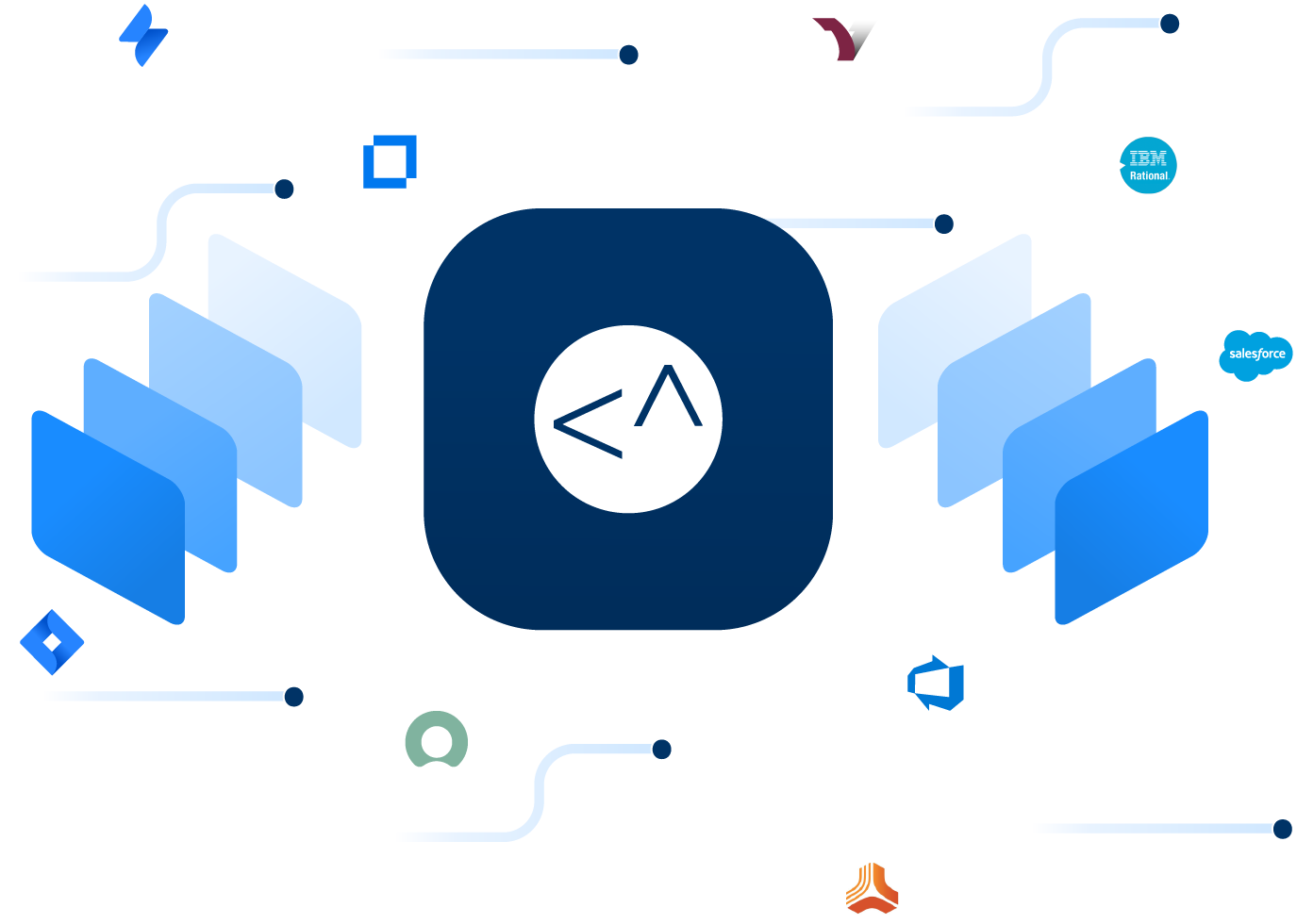 Value Stream Assessment & Visualizer Workshop
This complimentary workshop is designed to identify the tools, people, and processes in your value stream that transform work items into working software. In this workshop, we will:
Map out your current tools and the data flow of your work items, including unseen manual processes
Help you identify potential bottlenecks in your value stream
Provide a future vision of your value stream
Provide an actionable summary report with short-, mid- and long-term improvement goals
The Value Stream Visualizer map created during the workshop is yours to keep.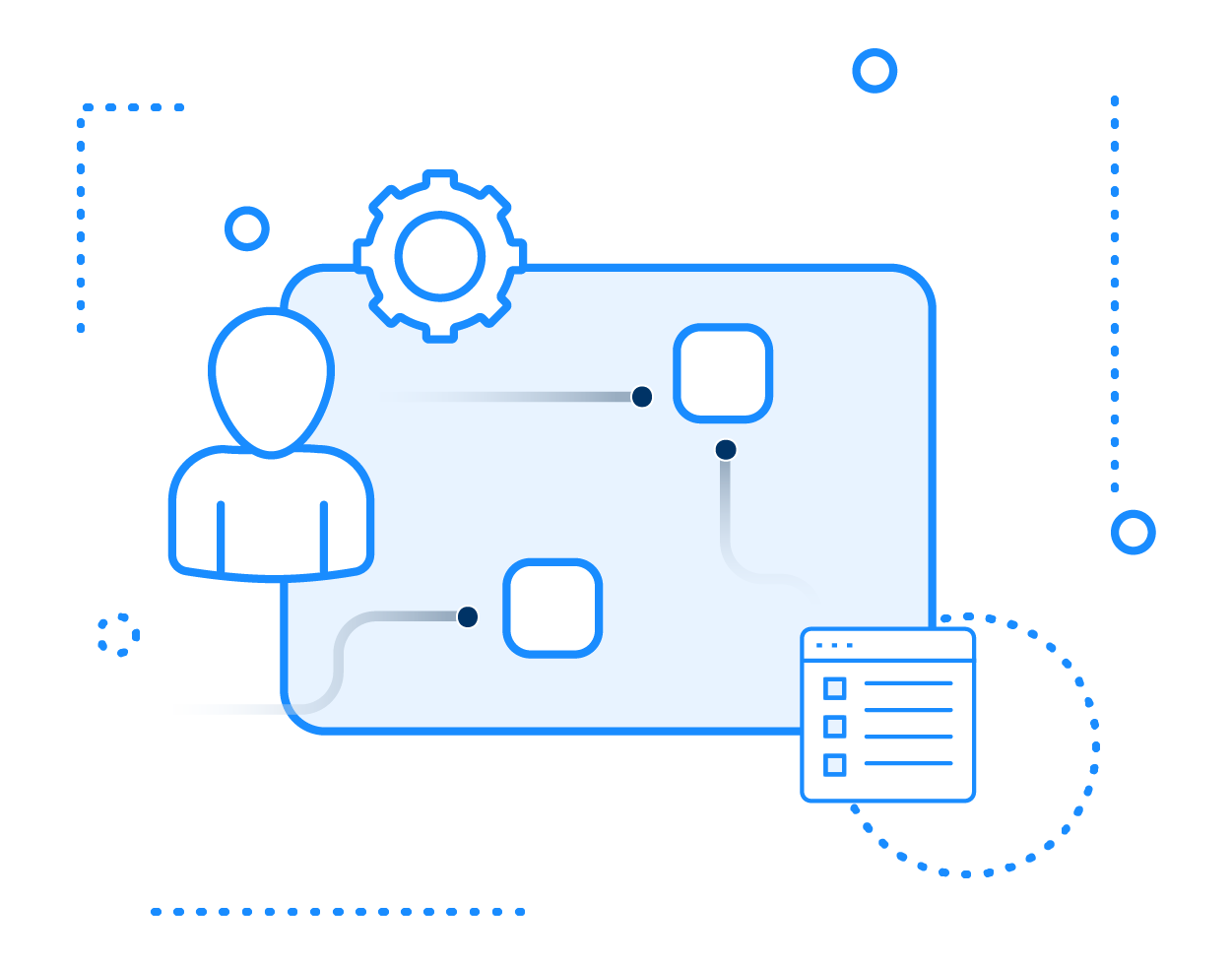 Value Stream Optimization Workshop
ConnectALL's Value Stream Optimization Workshop is designed to accelerate your Agile and DevOps journey. Connecting your tools is only part of the journey. In this complimentary workshop, we will help your teams implement lean business practices that help optimize delivery efforts and resources. Starting with a current state analysis of your software development lifecycle, focused interviews, best practice workshops, and future state visioning – we help you crystallize the "why" of your transformational journey.
Value Stream Management Consulting
For companies looking to improve the flow of value across their software delivery value stream, we can partner with you to assess your IT landscape and provide strategic guidance on what tools to integrate, which integration approach to adopt (even if it doesn't include our solution), what lean metrics to track, and more, to help you achieve increased velocity, better traceability, and higher agility in your software delivery process.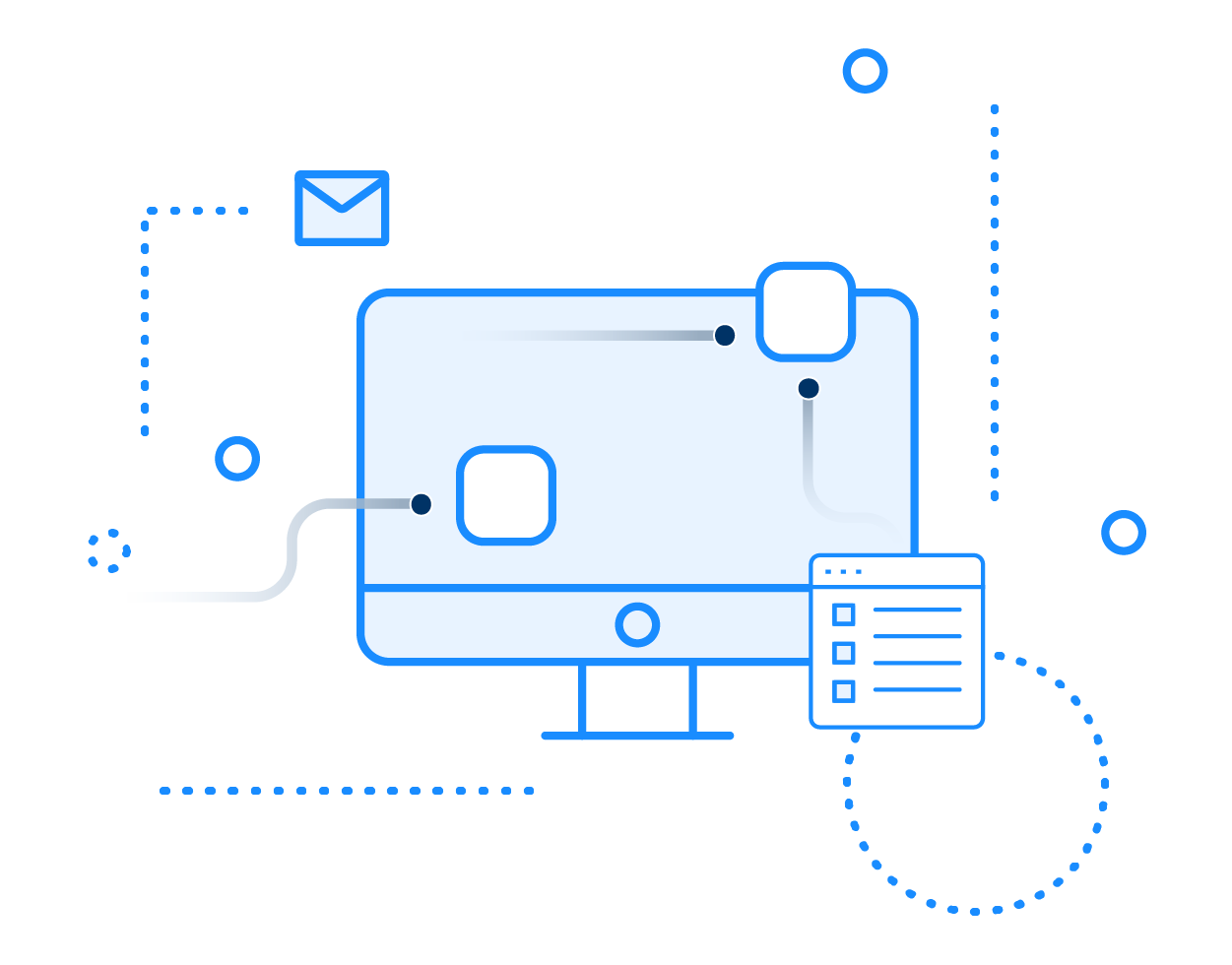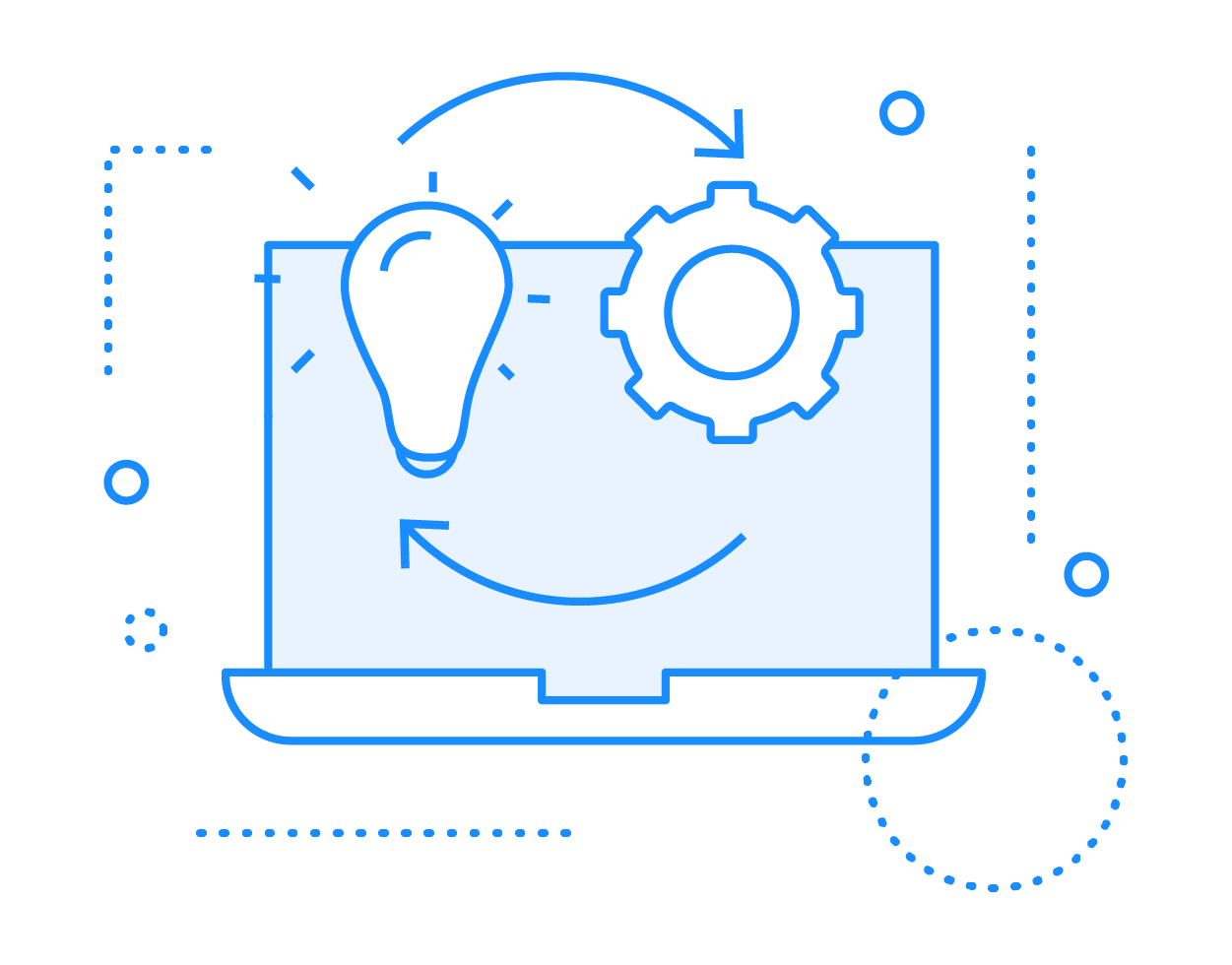 Our services team will work with your internal IT team to help you deploy and setup ConnectALL, so you can get the solution up and running in a few hours. We can host the ConnectALL solution either on your servers (on-premise) or on our servers (cloud), depending on your choice of deployment.
Although our team will help you with the initial setup of ConnectALL, you need to understand how best to use our solution so you can harness its capabilities to the fullest. Our instructor-led, hands-on training program will provide you with the practical knowledge and best practices you need to drive a successful ConnectALL implementation. And if you've got new team members, our training will get them up to speed in no time. Key highlights of our training program include:
Interactive, limited capacity sessions to ensure that each attendee gets maximum benefit from the training
Hands-on experience with our integration environments
Virtually delivered sessions that enable you to learn from anywhere, including your workspace - free of cost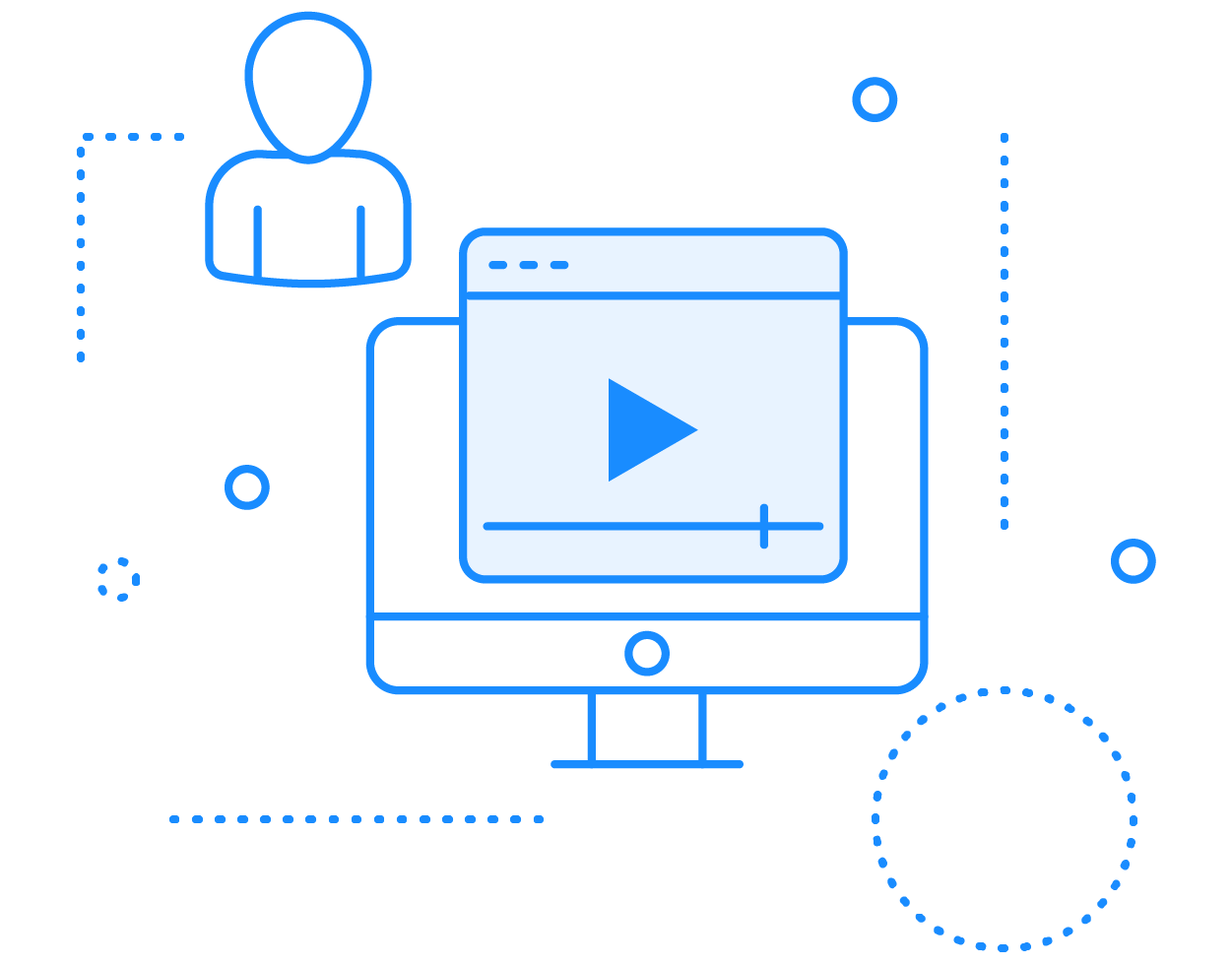 With ConnectALL's Universal Adapter, we can help you define your own APIs to integrate the custom applications in your software delivery value stream. Don't spend months building a custom integration when our Universal Adapter can deliver the same functionality in a matter of days.
Talk to our experts today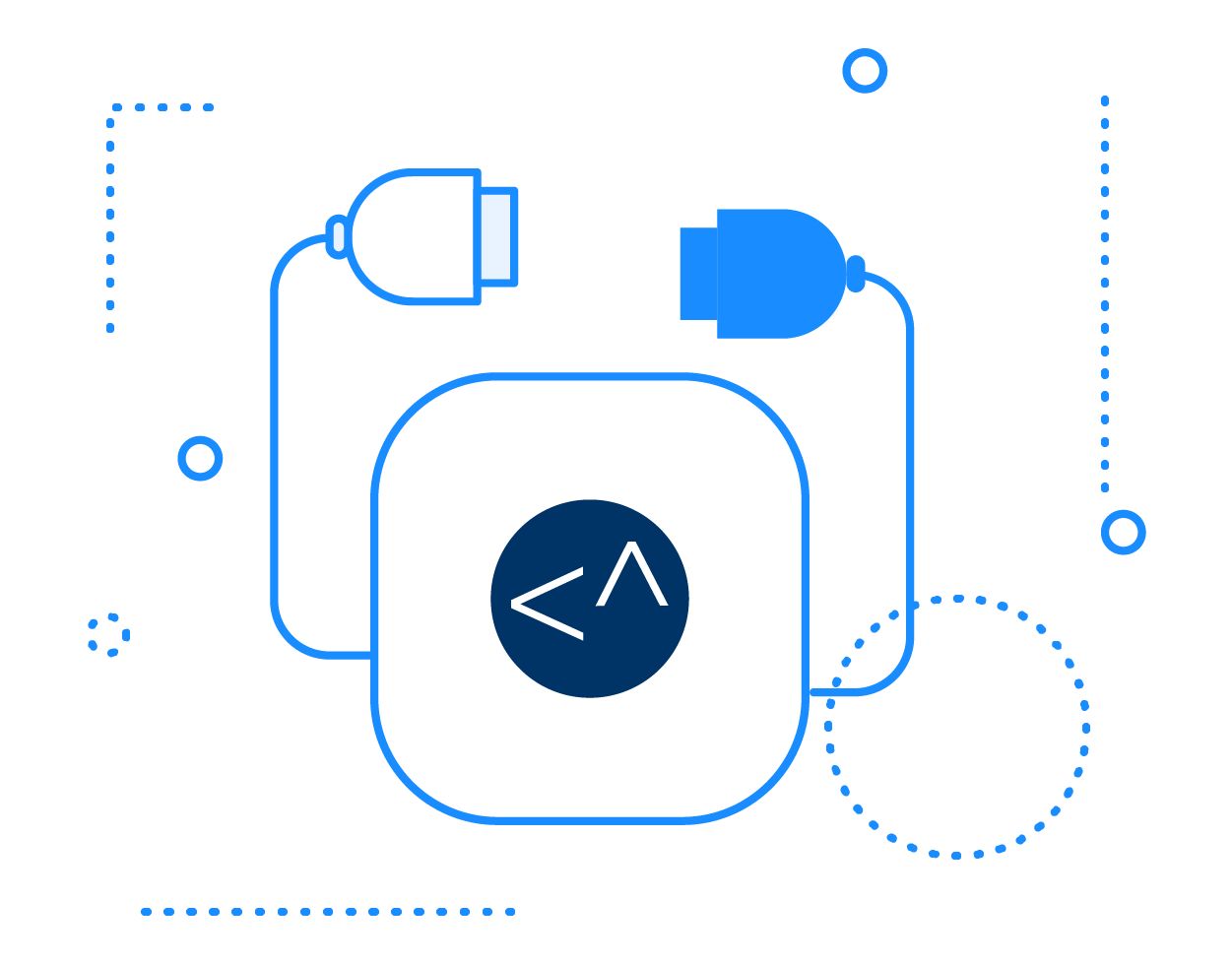 Tell me more about services!