ConnectALL
Value Stream Insights
Visibility for Business Leaders, Actionable Metrics for Teams
Gain real-time, end-to-end visibility into the health of your value stream and identify bottlenecks, issues and constraints that impact business outcomes and block the delivery of value. Part of ConnectALL's Value Stream Management Solution, ConnectALL Value Stream Insights is a customizable, real-time analytics solution designed for accelerated delivery of business value.
ConnectALL Value Stream Insights comprises the Insights Adapter, which includes the Insights Data Model and allows you to capture data from any source in your value stream; Insights Analytics, a reporting dashboard that helps in extracting lean metrics that businesses need to make better decisions; and Insights Services, designed to help organizations get started with comprehensive insights into their value stream.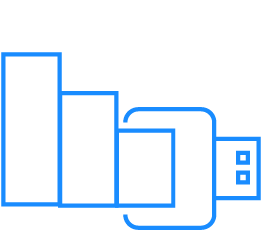 Insights Adapter:
captures data from any source (ALM and DevOps), including tools not directly integrated through ConnectALL, gathering all metrics from monitoring activities in the integrated tools. It automatically creates a database in your tool of choice utilizing the Insights Data Model, which normalizes the data collected from multiple sources and allows for greater analytics capabilities.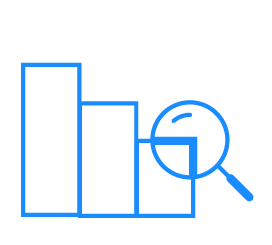 Insights Analytics:
From simple reports to complex dashboards, Insights Analytics connects your teams and makes their results visible. It computes lean metrics – including process time, cycle time, lead time, flow time, wait time, value added time, MTTR, escaped defect ratio, WIP, blocker data, queues, throughput and production impact – and business metrics to provide relevant, actionable data for better decision making.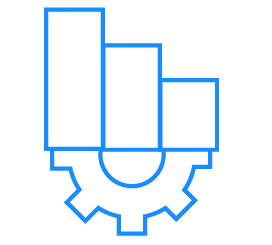 Insights Services:
Designed to help with installation, configuration, customization, and support for organizations that want to measure and improve flow, shorten time-to-market, increase throughput, improve product quality and optimize for business outcomes.
Align IT and digital initiatives with business outcomes
ConnectALL allows you to align digital initiatives and IT to the business outcomes you want to achieve by enabling you to capture, visualize, analyze, and optimize critical indicators of speed and quality in your software delivery value stream. Measure what matters:
Lean metrics, including process time, cycle time, lead time, flow time, wait time, value added time, MTTR, escaped defect ratio, WIP, blocker data, queues, throughput and production impact
Business objectives and key results (OKRs), with meaningful details like changes to headcount, process and tooling
Development cadence, including planning, funding, program increments, releases or sprints
ConnectALL Value Stream Insights' reporting dashboards and data modeling enable you to combine data from any tool in your value stream (including requirements management, development, testing, ITSM, CRM and other development and delivery tools), then use that data to establish where you are today and how you can achieve the next level on your software development journey.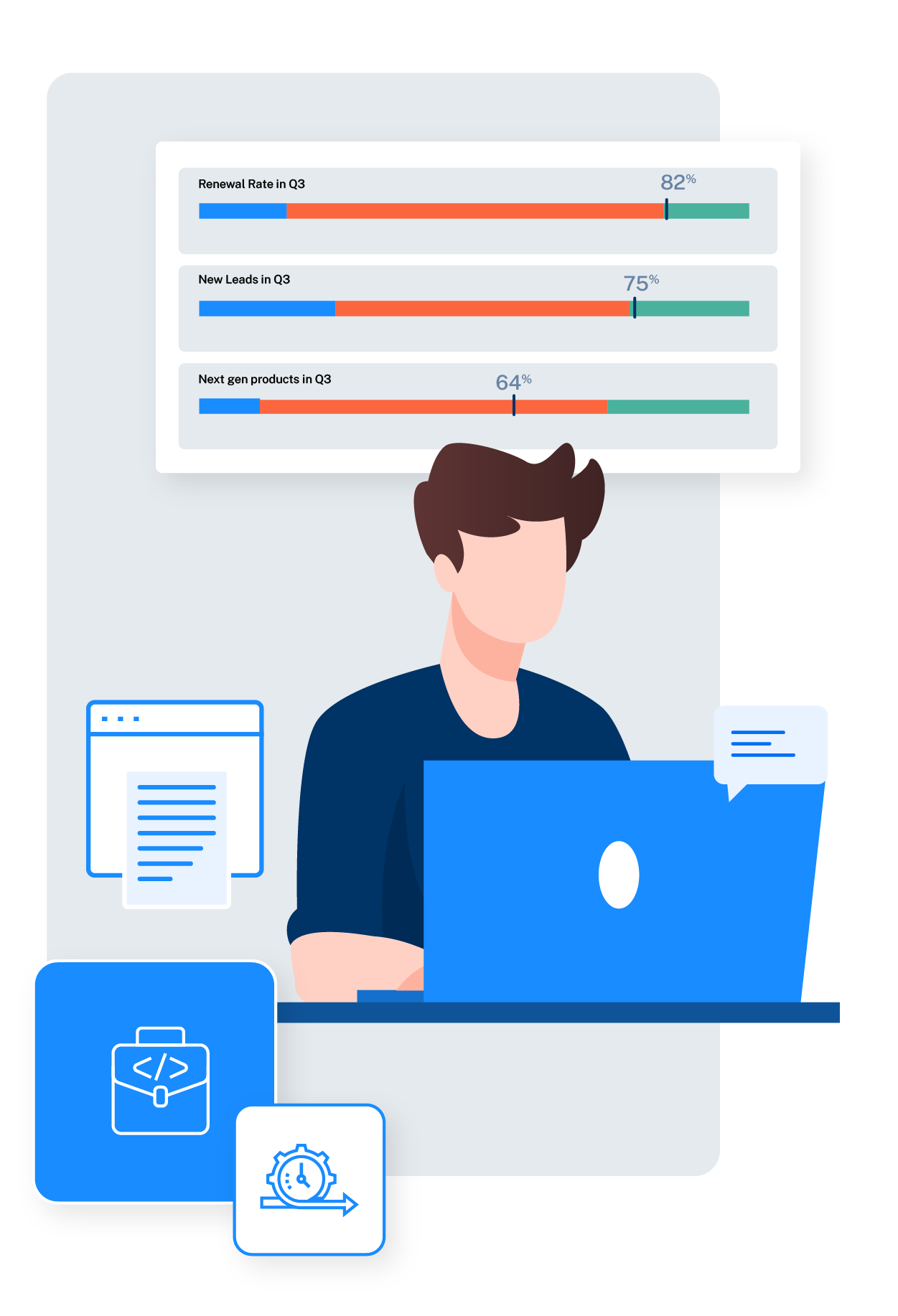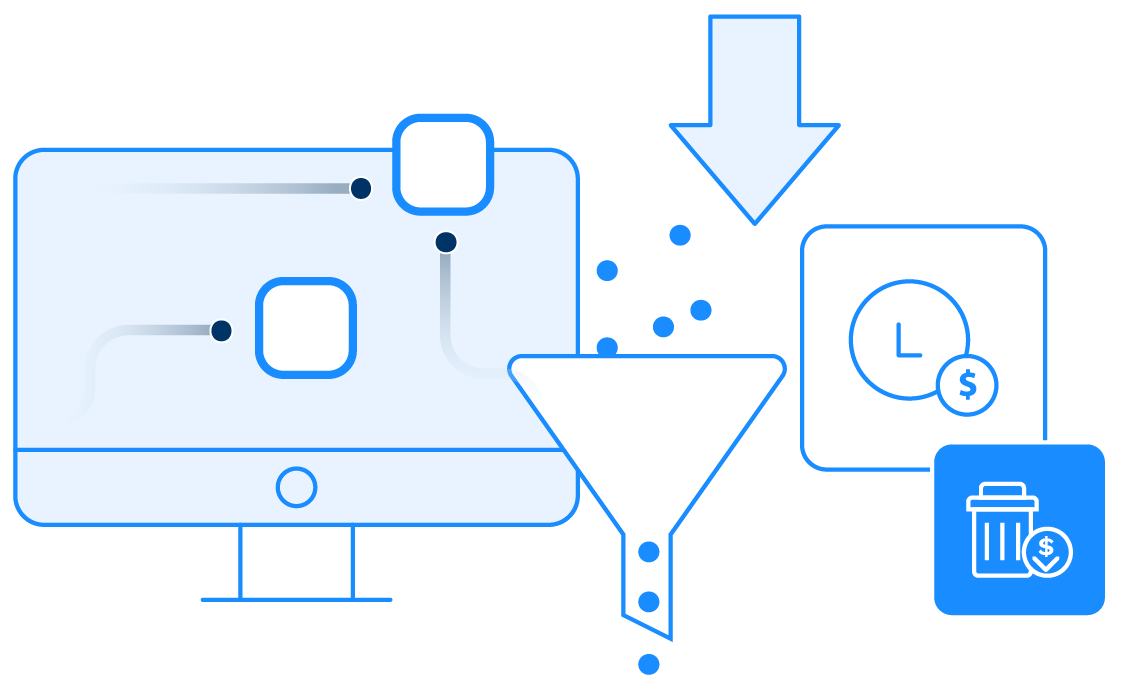 ConnectALL Value Stream Insights helps you identify waste in your processes and eliminate bottlenecks. By incorporating data from multiple sources into a single view, it will highlight the impact of dependencies, work overload, wait times, and more. ConnectALL Value Stream Insights helps eliminate the need to manually collect and correlate data and measurements from multiple tools. The data modeling and reporting dashboards offer visibility into your product value stream in real time, and new data flowing through the value streams will sync automatically into the data model.
Take corrective action faster
Get a combined view of efficiency and effectiveness across an end-to-end product value stream. By analyzing data from ideation to production, it helps you find your system bottlenecks, so you can focus efforts on changes that will truly increase end-to-end flow.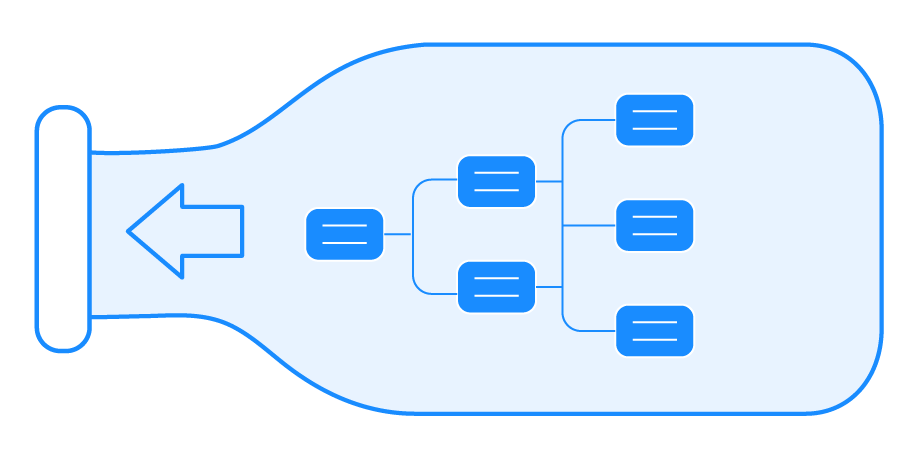 Start making better decisions with scalable, end-to-end metrics
CIOs/CXOs

Stay better informed with metrics that are tied to business outcomes.
Increase the flow of business value through your value streams by analyzing lean metrics that matter.
Align software delivery productivity to business value creation.
Measure how much you're delivering today and discover ways to improve.
Dev Teams/Leaders

Make all the work (including unplanned work) visible to avoid governance, compliance and security clogs.
Measure the impact of all work on velocity and take suitable actions to adjust resources, change processes, etc.
Enables continuous scaling with visibility into past actions and decisions like reduced time to market due to expedited approval process, increased efficiency due to implementation of a new tool, increased velocity due to new resources, and more.
Project Managers

Solve problems by shifting focus to the delivery of business value rather than frequency of code deployment.

Discover exactly how fast work is flowing across all the contributors you rely on — and where it's slowing down.

Identify where work is piling up and calculate the impact, so you can secure budgets that help you build better products, faster.

Balance priorities between business value creation and doing what's right for the long term. Measure and communicate the impact of those priorities on velocity and time-to-market.
Show me a demo of ConnectALL Value Stream Insights!