ConnectALL Integration Platform
Unify your DevOps tools and business applications using ConnectALL Integration platform
ConnectALL Integration Platform
Unify your teams, processes, and data with ConnectALL, an enterprise-class solution that accelerates software development and enhances collaboration.
Everyone in your organization can continue to work in the system they choose. No more copying and pasting between systems. No more email to communicate details between teams. ConnectALL synchronizes data, workflow, and requirements – automatically!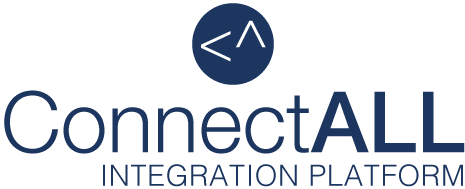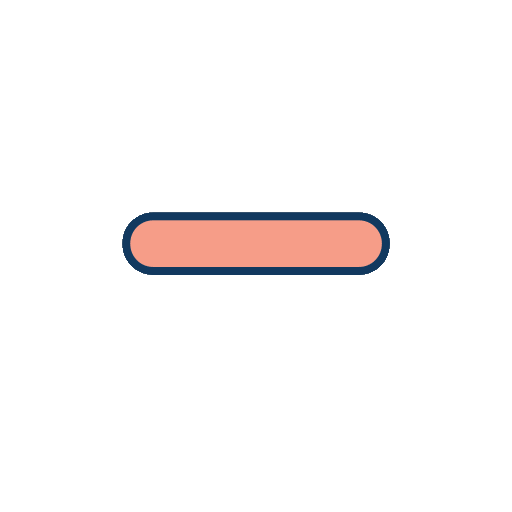 One application to connect all your tools
One enterprise-class application connects all your Application Lifecycle Management (ALM) tools
Bi-directional, real-time synchronization
Bi-directional, real-time synchronization means all teams see the same ALM data, regardless of which system they use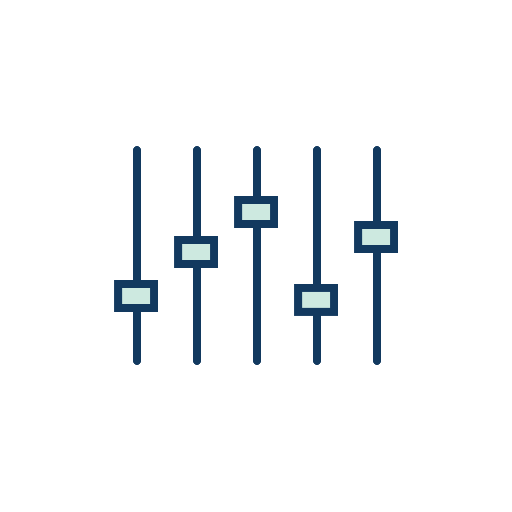 One application. Unlimited possibilities.
Highly customizable. One-to-many and many-to-many field mapping between all your ALM tools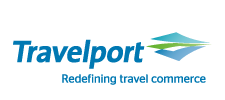 CONNECTALL DOES NOT REPLACE YOUR SYSTEMS – IT CONNECTS THEM!
Applications ConnectALL supports
---

Learn how Medavie Blue Cross uses ConnectALL to integrate Atlassian Jira and HPE ALM/Quality Center
Learn More