Integrate All the Tools in Your Software Delivery Value Stream
ConnectALL integrates an unlimited number of tools in your software value stream for seamless collaboration, bi-directional information capture and exchange, automated event triggering, and much more.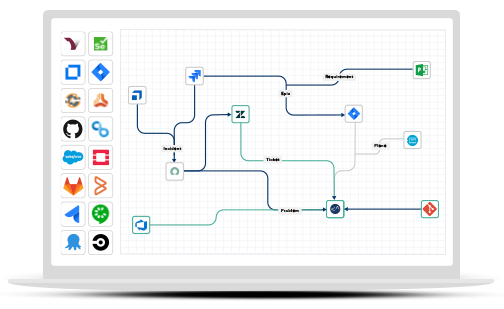 Integrate the tools in your software delivery value stream for agility, velocity and predictability
The software development and delivery value stream consists of best-of-breed, modern and homegrown tools — Agile and DevOps — mixed with legacy tools. ConnectALL can connect and integrate any application in your software delivery value stream, from planning to monitoring and every application in between.
ConnectALL works underneath - synchronizing comments, statuses, attachments, and moving issues, epics and defects in sync.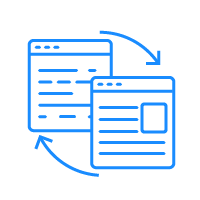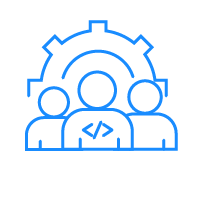 Your dev team wants to use a tool of choice or you want to introduce a different tool for another group? ConnectALL will synchronize data like assets, epics, issues, and more.
Artifacts show up in the queue and users don't have to log in to other applications or use two interfaces.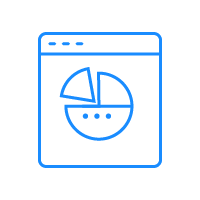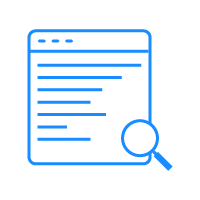 ConnectALL's proactive testing process makes it easy to support new applications and handle upgrades and API changes to support new features, new versions, security and stability fixes on applications.
ConnectALL's integration capabilities support tools with bi-directional synchronization and an easy 3-step setup to simplify migration and integration.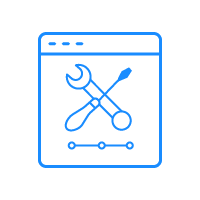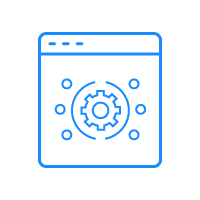 ConnectALL's Value Stream Adapters enable bi-directional synchronization between all the tools, as well as collect and analyze the data they need to make informed decisions.
ConnectALL's integration capability encompasses all phases of the software development and delivery lifecycle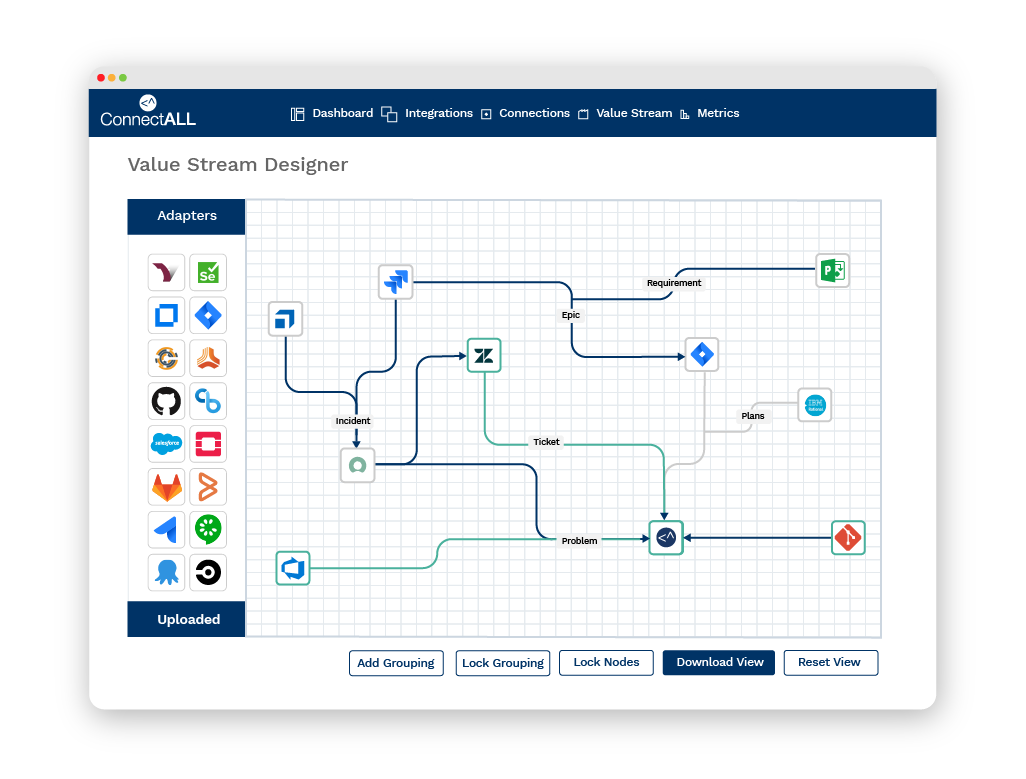 ConnectALL
Value Stream Management Platform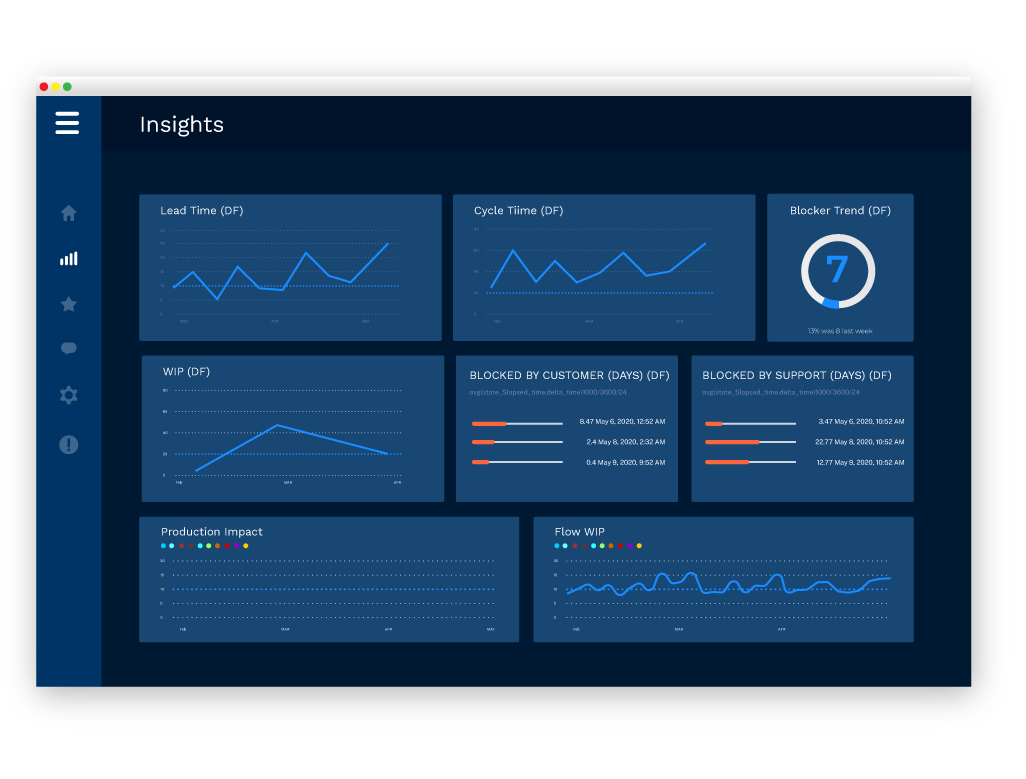 ConnectALL
Value Stream Analytics
Schedule your custom demo today!