Although requirements management and test automation may seem to be almost completely different, with different requirements and different data requirements, both share one thing: the need for easy integration with the development tools they are designed to work with. Let's take a look at two scenarios that can bring this need into sharper focus:
Test automation
Ranorex is a popular test automation tool used by Quality Assurance, Test Engineers, Application Development Managers, and others performing continuous testing. Continuous testing requires testing early and often; however, data generated from Ranorex (test scripts), and data from the applications tested (test results, defect reports, etc.) only sync with few of the tools in the DevOps toolchain.
A product is needed that will enable testing and DevOps teams to work in sync, with a free flow of data moving between them. The result would be rapid identification and resolution of defects in the early stages of development. The end goal would be more rapid release cycles and high levels of quality.
Requirements management
Jama is a popular requirements management tool that Business Analysts; Product, Development, and Release Managers; and other professionals rely on. It is used to create highly regulated and complex products. In order to function at the highest levels, it is important that objectives, desired business outcomes, and customer requirements are understood across multiple tools.
A product is needed that helps product teams share and align requirements artifacts with enterprise architecture, product management, and other departments based on transparent communication across teams and departments. The result of this transparent integration would be optimized pace and accuracy of product delivery.
Stay tuned – the answer is here!
On March 30, Go2Group will announce a tool that meets the integration needs discussed above. This integrating product will help users of Ranorex and Jama easily and effectively integrate with other tools used by their organization.
If you can't wait until March 30 to find out more about this integrating solution, or if you just want more information, contact us.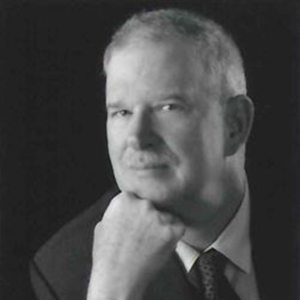 Doug Bass is a certified Atlassian consultant and trainer and a certified ScrumMaster. He is an experienced systems architect with experience in distributed application design, database architecture, network design, and project management. Author of the first relational database for military applications in the UK and the first java-internet based chat application, Doug teaches classes in object-oriented design. He holds a Masters Degree in Information Architecture. He is a consulting partner for Atlassian's product suite, and architect of several of Go2Group's products including the CRM Plugin (JIRA and Salesforce integration), JIRA/Perforce plugin, and ConnectALL (a multi-application synchronization solution). Doug contributes his free time to the United States Power Squadron where he teaches classes on safe boating.