A new release of ConnectALL Integration Platform 2.9.9 is available now, with integration support for Tricentis Tosca (on-prem 12.3 version and above) as a significant addition. Tosca is the software industry's #1 continuous testing platform and the only software test automation vendor to achieve "leader" status in all three top analyst reports — Forrester, Gartner, and IDC. With ConnectALL, you can fully leverage the benefits of Tosca, readily and easily achieving seamless integration with virtually any other solution across the software delivery toolchain including custom-developed agile and DevOps tools.
You can now improve cross-team collaboration and transfer value not only between your QA teams and developers but also deliver value to end users and customers. The bi-directional flow of information in your value stream will lead to informed decision making and resolving issues, removing overhead wastes, improving time-to-market, and increasing time-to-value.
The new version also has some enhanced support features and framework for the Universal Adapter, ConnectALL core has been enhanced, and we have eliminated bugs to give you a stable product and stronger user experience.
Below are the release highlights. For full details on new integrations, support features, supported artifacts and endpoints, check out the release notes or request a demo.
Supports integrations for Tricentis Tosca
Why integrate Tosca with other Agile and DevOps tools? Your business teams, development teams, scrum masters, testing and other teams can synchronize requirements from requirements management tools or user stories from agile tools to Tosca requirements and failed tests from Tosca to defects in agile tools. It also enables automatic reporting of defects found during test execution from QA to development. Integrating Tosca with other tools in the DevOps pipeline gives users higher agility, traceability, and improves product quality.
ConnectALL's integration for Tricentis Tosca lets your teams manage requirements and defects, enabling Agile Planning and Test Management. Integrating Tosca with tools like VersionOne, Jira Software, Azure DevOps, Jama Software, CA Agile Central, Micro Focus ALM and IBM Rational DOORS NG heightens team collaboration as artifacts flow automatically and bi-directionally across the integrated tools.
To name a few capabilities, our Tricentis Tosca integration supports:
Synchronization of Standard Fields, Custom Fields and Attachments
Record types such as Requirement Sets, Requirements, and Defects
Use case (Tricentis Tosca – VersionOne)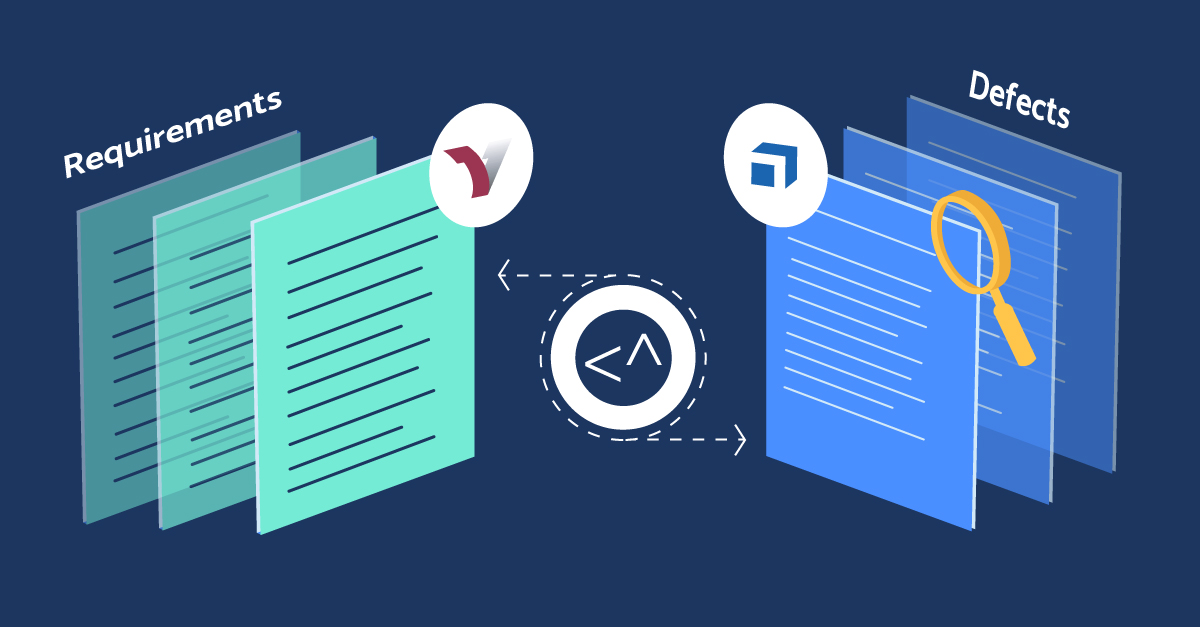 Syncing requirements from VersionOne into Tosca and syncing defects back into VersionOne. Whether its multiple teams or all within one team you still need to get requirements into tools and defects between tools.

The development team creates requirements in VersionOne and replicates the same in Tosca. The defects are created in Tosca and then replicated in VersionOne. Manual replication of data takes a lot of time and effort. When Tosca and VersionOne are integrated, duplication of effort is eliminated and data between both the systems will synchronize in real time.
Example:
The development team creates a version in VersionOne with basic attributes such as name, description, start date and end date. It synchronizes to Tosca as a requirement.
The development team, then, creates sprint in VersionOne with basic attributes, which synchronizes to Tosca as a cycle.
The development team then creates requirements in the already created version and sprint in VersionOne. The requirements sync to Tosca with traceability of cycle and release.
The developer then works on the requirement and updates the status of the requirement to closed in VersionOne, which again synchronizes to status of the requirement in Tosca.
The QA team, then runs a quality test and finds a defect. They log the defect in Tosca, which synchronizes to VersionOne.
For more information, refer to the Tosca Adapter specifications in our user guide.
Introducing the all-new Universal Adapter
ConnectALL's brand-new Universal Adapter just became much more powerful and robust! This single adapter has the power to connect all the tools — legacy, modern, or custom-made — in your software delivery value stream.
The adapter now supports inline transformation with custom transformation specification. It also comes with custom specification support that managed the in and out payload transformation. You get more flexibility to integrate the applications without any code modifications or customizations.Want to find out more about the Universal Adapter. You are in luck! Register to our November 21 webinar on how "One Adapter Connects Hundreds of Agile, DevOps, and QA Tools."
Enhancements to ConnectALL Core
ConnectALL core has been enhanced for better user experience. We have introduced a new Automatic User Value Mapping feature that enables automatic synchronization of user-type fields. You no longer have to undergo the complex process of manually mapping users across applications.

ConnectALL is now also enhanced to record more transaction details. As a result, it captures all the fine-grained poll details. This provides a solid foundation for more enhancements in the future, related to handling of negative cases on the records transacted via ConnectALL. For more details on the capabilities of the core, read the release notes.
Also in Version 2.9.9
ConnectALL has also resolved several issues to give you an enhanced experience. We are always improving our product — so if you are using ConnectALL already and come across any issue, hit us up with the specific issues and we will tackle them.
Want to find out more about the ConnectALL Integration Platform?
Request a personalized product demo to see the multiple benefits that value stream integration can bring to your software delivery teams and business.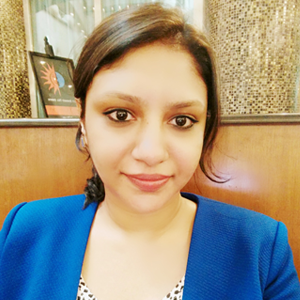 Head of Content Marketing at ConnectALL, responsible for communication and content marketing strategy. For two decades, I've assisted businesses to integrate content marketing into their marketing plans to achieve their business goals. I specialize in creating and developing content (inbound and outbound) across various online and offline channels from websites, blogs, and social media to email marketing and marketing communication collateral.