One Adapter Connects Hundreds of Agile, DevOps, and QA Tools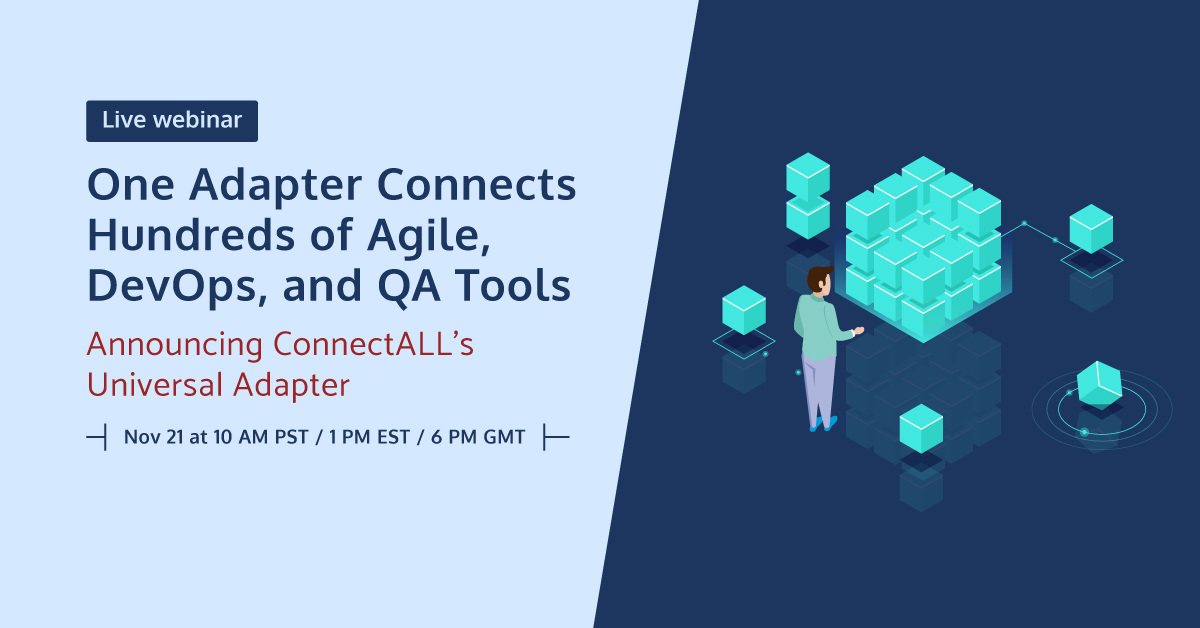 Connect All the Tools Used to Plan, Build, and Deliver Software
November 21, 2019
@
13:00:00
–
13:30:00
EST
ConnectALL's Universal Adapter enables effective value stream optimization by integrating any tool in your software delivery value stream from ideation to delivery, including your DevOps pipeline tools.
In this webinar, you'll learn:
Why it is important to connect all your Agile and DevOps tools
How the Universal Adapter integrates legacy, modern, or even custom-made applications used to plan, build, and deliver software
How optimizing your value streams helps teams with delivering quality software
Ask our experts all your questions at the end of the session.
Speakers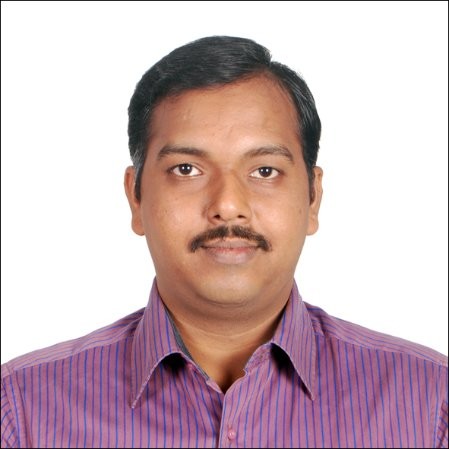 Sharath Bhaskara is the Director of Technical Services, responsible for all technical services, training and support. He is a programmer who engages with business, sales and product teams to derive solutions for the integration challenges. He works closely with the support teams and gathers customer feedback to engage the product development in driving innovative solutions for business use cases.  He has implemented multiple integrations to MS Project Server, Salesforce, Atlassian Confluence and Database adapters for ConnectALL.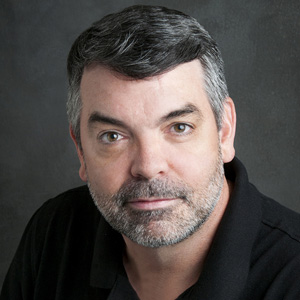 Lance Knight is the President and Chief Operating Officer of ConnectALL. His responsibilities include sales, sales operations, customer success, and technical support. Previously, he held SVP/VP roles at LeadingAgile, Tasktop Technologies, and Accept Software, specializing in field operations, sales development, and customer success. Lance started his IT career with a large aerospace manufacturer where he learned about Lean Manufacturing and Systems Thinking. He's a published author of books and white papers on leadership, software development, and software sales.