Last year was the year of the Value Stream, according to the SD Times. But do you know what value stream management is? What can it do for you, your teams and your organization? How does it work and what benefits can it bring? If you don't have the answers to these questions, you're not alone.
Value stream management is shaping how software is delivered and is here to stay. Companies across the world are rapidly adopting and incorporating value stream management into their software delivery processes. Agility, Velocity and Predictability are critical to effective and efficient software delivery. Value stream management facilitates this.
We're breaking down some of the basics of Value Stream Management, Value Stream Optimization and Value Stream Integration at a webinar hosted by SD Times.
In this webinar, we will talk about the last year in value stream management and value stream integration. We will try to answer questions like what is next for value stream and what is the real problem we are solving with value stream management and value stream integration. Also why value stream optimization is so important to agile DevOps and shift left initiatives. We'll go far and beyond the definition and terminology used to describe practices that yield the same outcome — speed, agility, and predictability. We are here to discuss the goals of Value Stream Management and Value Stream Integration, how it solves problems peculiar to your organization, and what are the expected outcomes.
Lance Knight from ConnectALL will be joined by Value Stream Experts Eric Robertson, VP Product Marketing & Management, CollabNet VersionOne and Chris Nowak, Director, DevOps Advisory & Adoption, HCL Urban Code, alongside David Rubinstein as Moderator from SD Times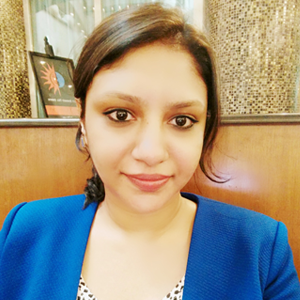 Head of Content Marketing at ConnectALL, responsible for communication and content marketing strategy. For two decades, I've assisted businesses to integrate content marketing into their marketing plans to achieve their business goals. I specialize in creating and developing content (inbound and outbound) across various online and offline channels from websites, blogs, and social media to email marketing and marketing communication collateral.