Today, most organizations use measurements, metrics, and KPIs to gain efficiencies in how they work, with one of the critical outcomes being IT predictability. Organizations can make better decisions about embarking on strategic initiatives and the time it will take to implement if they know that IT is predictable. But are companies getting it right?
The key to successful DevOps implementation is measurement and metrics. Several companies are using the right measurements for metrics to improve their DevOps process. With the right metric in hand, any company will be prepared to leverage the insights and capitalize on success to change course quickly when efforts don't reveal benefits.
To gain efficiencies and deliver greater value, you have to first see how your organization is functioning. The only way to assess that is through the use of data.
Read ConnectALL's latest thought leadership article in the SD Times on how companies can get it right when it comes to the three keys of value stream management — measurements, metrics, and KPIs and how value stream integration is the answer to making IT more predictable!
In the article, you will learn:
What is the difference between Measurements, Metrics, and KPIs

How metrics reveal the impact of your organizational efforts on delivering value

How you can take action based on a metric, improving processes

How to get the data out of the value stream tool chain
If you have any feedback or want to find out more about how and why we help enterprises to become more predictable, achieve agility, and increase velocity, contact us!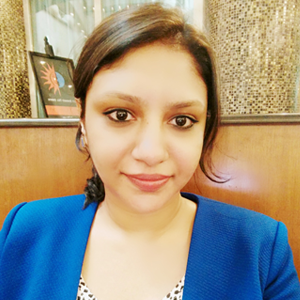 Head of Content Marketing at ConnectALL, responsible for communication and content marketing strategy. For two decades, I've assisted businesses to integrate content marketing into their marketing plans to achieve their business goals. I specialize in creating and developing content (inbound and outbound) across various online and offline channels from websites, blogs, and social media to email marketing and marketing communication collateral.