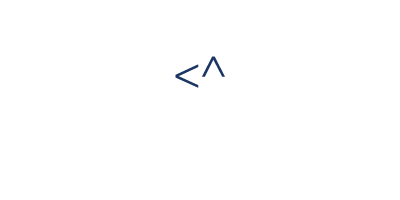 Watch Now to Integrate Jira to Zendesk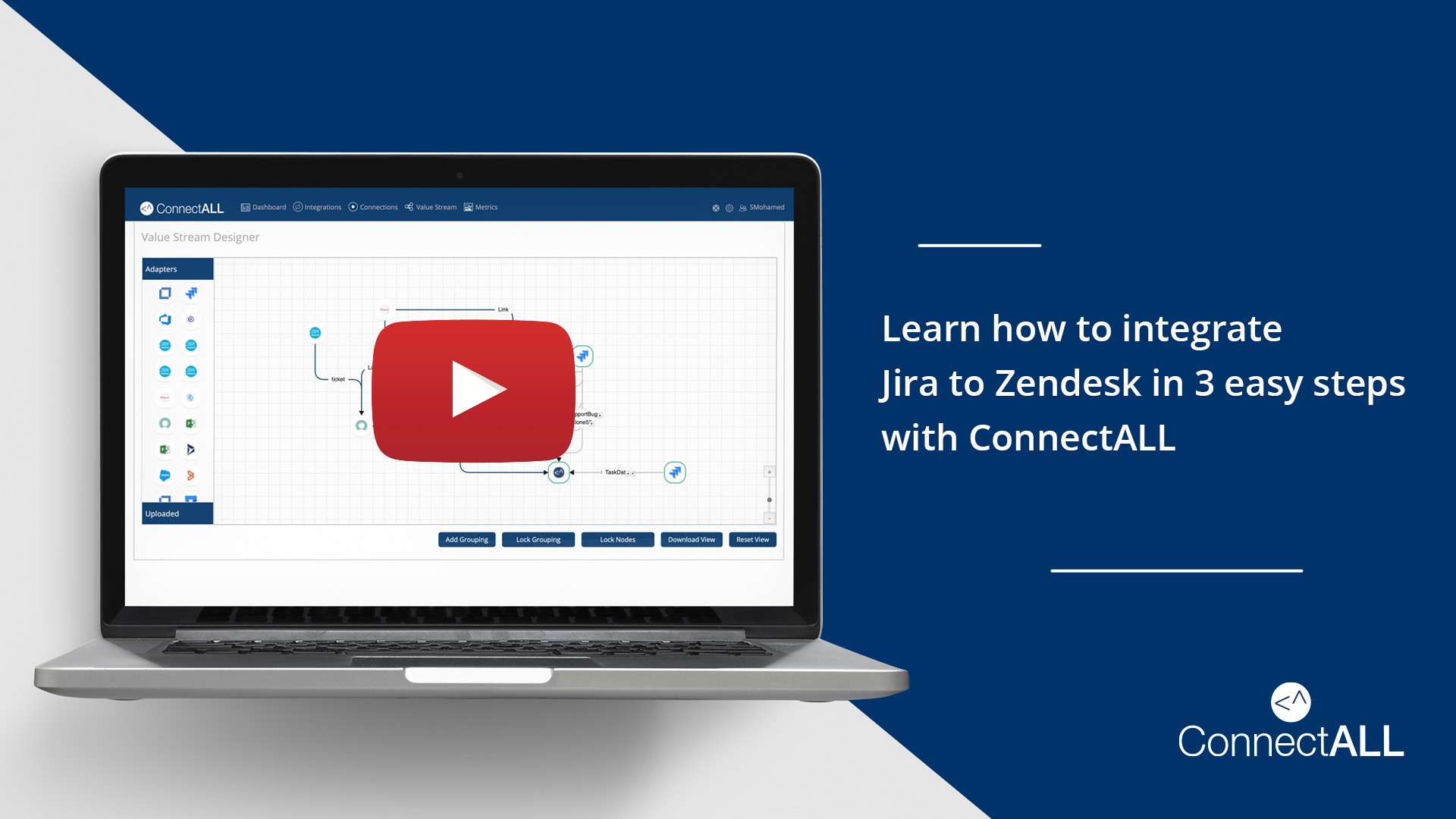 Check out this short video to learn how other companies connect Jira to Zendesk in minutes!
"ConnectALL helped us connect Jira with Service Now"
Jira to Service Now ticket integration. The benefit is great, as whenever we open a ticket and note it, our customer gets that update as well.
Executive Sponsor in Information Service
"The system which synchronizes data,workflow and requirements effectively."
I like how this software unifies your team, processes and data and also enhances collaboration.
Monica T
Internet Network Specialist
Why integrate Jira and Zendesk?
Enable your support and engineering teams to be in sync whenever a development issue arises.
Easily link Zendesk tickets to a Jira issue and ensure holistic visibility
Benefits for Jira and Zendesk users
Jira users can collaborate with Zendesk users to resolve issues without having to leave either application
Bi-directional synchronization of critical information
Ensure no issues are left unattended
Complete control of data sharing
Customize to fit your teams' workflows
Enable end-to-end traceability
"ConnectAll as an Integration platform"
It is easy configurable, you don't need to have any specific technical knowledge.
It works fast - less than a minute to sync records between systems.
Dmitry B
IT Solution Architect Manager
Watch the 3 Steps in Action Now