ConnectALL Insights
ConnectALL Insights unifies data from multiple systems and makes it instantly available to everyone — automatically!
Introducing ConnectALL Insights
---
Your business teams depend on data but your data is all over the place! How can your teams innovate when the information they need is in multiple applications in multiple places?
Introducing ConnectALL Insights.
The world's most innovative businesses are rapidly adopting a fact-driven, analytics culture. Smarter analytics enhance business processes, improve quality and velocity, deliver improved customer satisfaction, and reduce development time and resources.
ConnectALL Insights takes the burden and confusion out of mixed applications and data sources by unifying data automatically ! Your teams and analysts continue to use their preferred tools and applications — but now the data is all there — invisibly imported and translated by ConnectALL Insights.
ConnectALL Insights enables informed decision making by unlocking the value hidden in your business data.
ConnectALL Insights for Business and Functional teams
---
Business Management Teams
Get a bird's eye view on how your teams are performing, spot trends and take proactive actions
---
PMO Teams
Improve estimation, increase resource optimization, better feature prioritization.
---
Application Development Teams
Increase efficiency.
---
IT Operations Teams
Feedback loop for continuous improvement.
---
Testing Teams
Improve efficiency to help eliminate testing roadblocks.
ConnectALL Insights for Independent Software Vendors (ISVs)
---
Tool Vendors
Unlock the insights hidden in the data within your application.
---
Analytics / BI Vendors
Combine the power of your analytics tools with the data from ConnectALL Insights.
ConnectALL Insights connects to multiple systems in your organization and transforms the data into contextual and actionable information.
---
Learn How It Works
All Your Data. Unified.
ConnectALL insights brings together data from disparate systems – including big data sources from across an organization – to provide a complete view and access to deeper insights.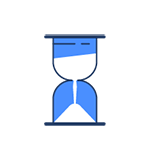 ---
Near Real-Time
Access critical information from multiple systems, worldwide, in near real time.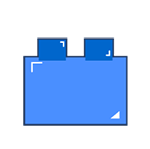 ---
Extensibility
Enables consolidation of metrics for the analytics or BI tools of your choice.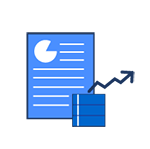 ---
Reporting
From simple reports to complex dashboards, ConnectALL Insights connects your teams and makes their results visible.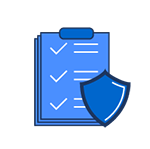 ---
Compliance
ConnectALL insights is built to enterprise standards. It meets the highest governance and compliance requirements.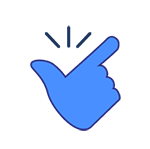 ---
Ease of Use
Simple, easy to use user interface to manage data configuration — each user can customize what data is important to report on.
Ready to get started?
Explore the integrations, check out the features, or get in touch.