EFI uses integration tool to manage complex software development for multiple customers and versions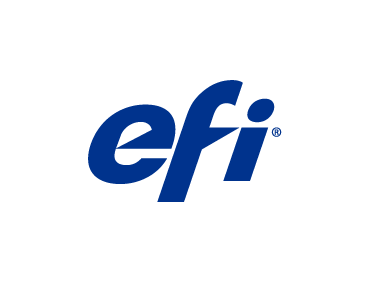 EFI
Industry: Printing and Imaging
Location: Fremont, California
Services Used
ConnectALL Professional Services
---
While you may not know EFI (NASDAQ: EFII), you have surely seen their technology in action. EFI develops technologies for desktop publishing, cloud solutions, workflow tools and digital output. They are used by a range of customers from small commercial printers to the world's leading manufacturers and partners, such as Adobe, Canon, Konica-Minolta, and Xerox. Outdoor signage, labels and packaging, shrink-wrapped vehicles, wide-format displays, and printed media depend on the more than 20 million EFI Fiery engines and thousands of superwide format printers in use worldwide. Founded in 1989, EFI reported a revenue of $790 million for FY 2014.
---
---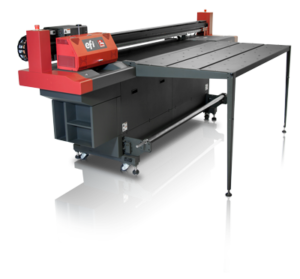 Calvin Do, EFI's CIO for 21 years, was wrestling with a big problem: the company's software development toolset could no longer provide the agility and efficiency EFI and its partners needed to operate.
It will surprise no one to learn that application lifecycle management (ALM) tools such as Atlassian's Jira are crucial to EFI's operations. Calvin Do explains: "Software is not only crucial to EFI's own products. We also supply software that is a core element of the products developed by our OEM partners, such as Xerox, Canon, and Konica-Minolta. They depend on EFI for extremely high quality solutions and fast time-to-market."
---
Collaboration: Efficient and Secure
---
Solutions for EFI and its partners are often jointly developed. Many of the OEM partners' engineers are embedded at EFI's facility and work side-by-side with EFI's technical staff. Others are remote. Operations span 35 offices in 20 countries and run 24 hours a day, seven days a week. Collaboration is key for EFI.
Do's IT team employed a variety of systems to achieve the development and collaboration efficiency they needed, but soon found themselves with multiple systems in multiple workgroups. Each system met the workgroup's needs, but speed of change and lack of system flexibility suffered when teams needed to pass issues and projects back and forth.
They also needed to protect their IP and that of their partners. Do explained, "A critical need for us is security. We need to maintain clear lines between internal data and customer-facing data. Our OEM partners are competitors in the marketplace, but to EFI they are each treated as a unique customer. There can never be a situation where sensitive data — ours or that of our OEMs — is inadvertently exposed to unauthorized parties."
---
---
Issues, requirements, test results, and reports needed to be real-time. How could EFI maintain multiple instances of tools, as well as efficiently share data and processes without errors and delays that slowed time-to-market, yet still meet the security requirements?
Copying and pasting issues between systems was clearly not the solution!
---
---
Do says that EFI looked at a number of solutions. They looked at SAP's NetWeaver Process Integration (SAP PI), part of SAP's enterprise application integration (EAI) software. They found it a possible answer but hopelessly complex. They also looked at a third party integration package that could combine Jira instances, but found it too lightweight.
---
---
Then they found ConnectALL, an integration package designed for ALM. "It was the right answer," said Do. "ConnectALL could enable us to create a separate Jira OEM instance linked seamlessly to our multiple Jira instances, silently and automatically." It also supports other ALM and CRM systems. Users can operate with systems they understand as ConnectALL intelligently passes issues back and forth, translating fields and obeying operational and security rule sets already embedded in Jira, in real time.
Do explained that EFI chose ConnectALL because:
It supported Jira out of the box.
ConnectALL's team was highly expert.
ConnectALL's team, led by Doug Bass and supported by Jobin Kuruvilla and Murali Natarajan, listened and understood EFI's business needs. Moreover, they had deep, relevant experience. Because they had "been there, done that," the ConnectALL team could anticipate problems and changes. "Many early design decisions were made correctly because the ConnectALL team had seen these needs before," said Do.
ConnectALL's experienced team also meant the implementation went quickly: According to Do, "A new integrated system was up and running in less than four months."
---
---
"I am tremendously impressed by ConnectALL's people," comments Do. "They're among the best, no-nonsense, gifted talents I have ever worked with. These are highly qualified people who stand by their work. And they're a cultural fit for EFI with their focus on lean and agile. They never brought anyone to the team who didn't add value."
---
---
Do says that return on investment is easy to demonstrate.
First is speed. "It used to take two or three months to change a system workflow," he says. "It's difficult because we have to juggle multiple systems, but, more important, we have hundreds of stakeholders at the various OEM partners, all of whom must be involved. Now, we can do it as fast as in a few days if necessary — including approvals," said Do.
The other great benefit for EFI is customer satisfaction. "Our OEM partners love this," said Do. "It results in 90% fewer support requests. It's simple and easy to use. Each partner believes they have their own Jira instance customized to what they need, and our internal-only Jira instance meets our needs. Change is managed separately while the integration keeps all data securely synchronized."
---
Check out some other case studies
---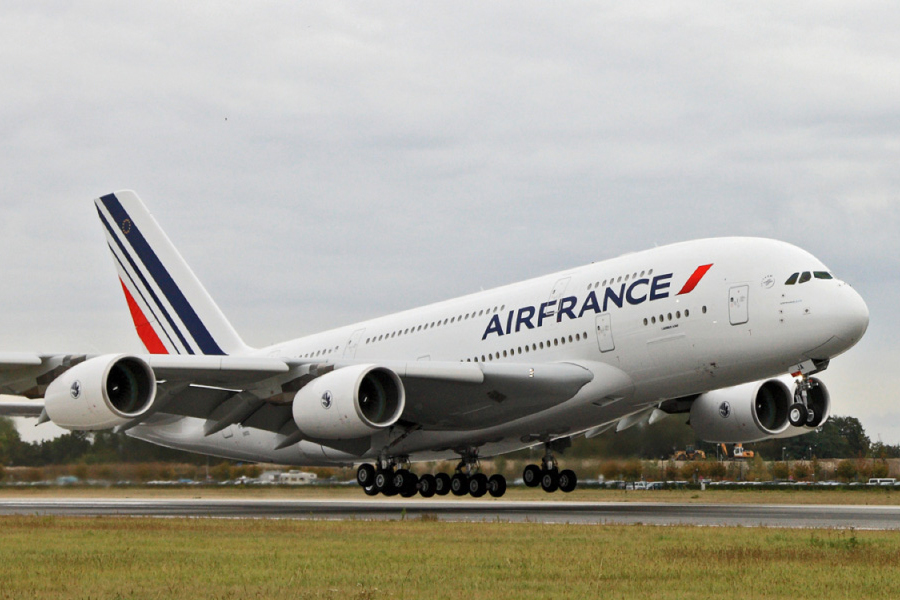 ---
Air France - KLM connects disparate business teams using ConnectALL
---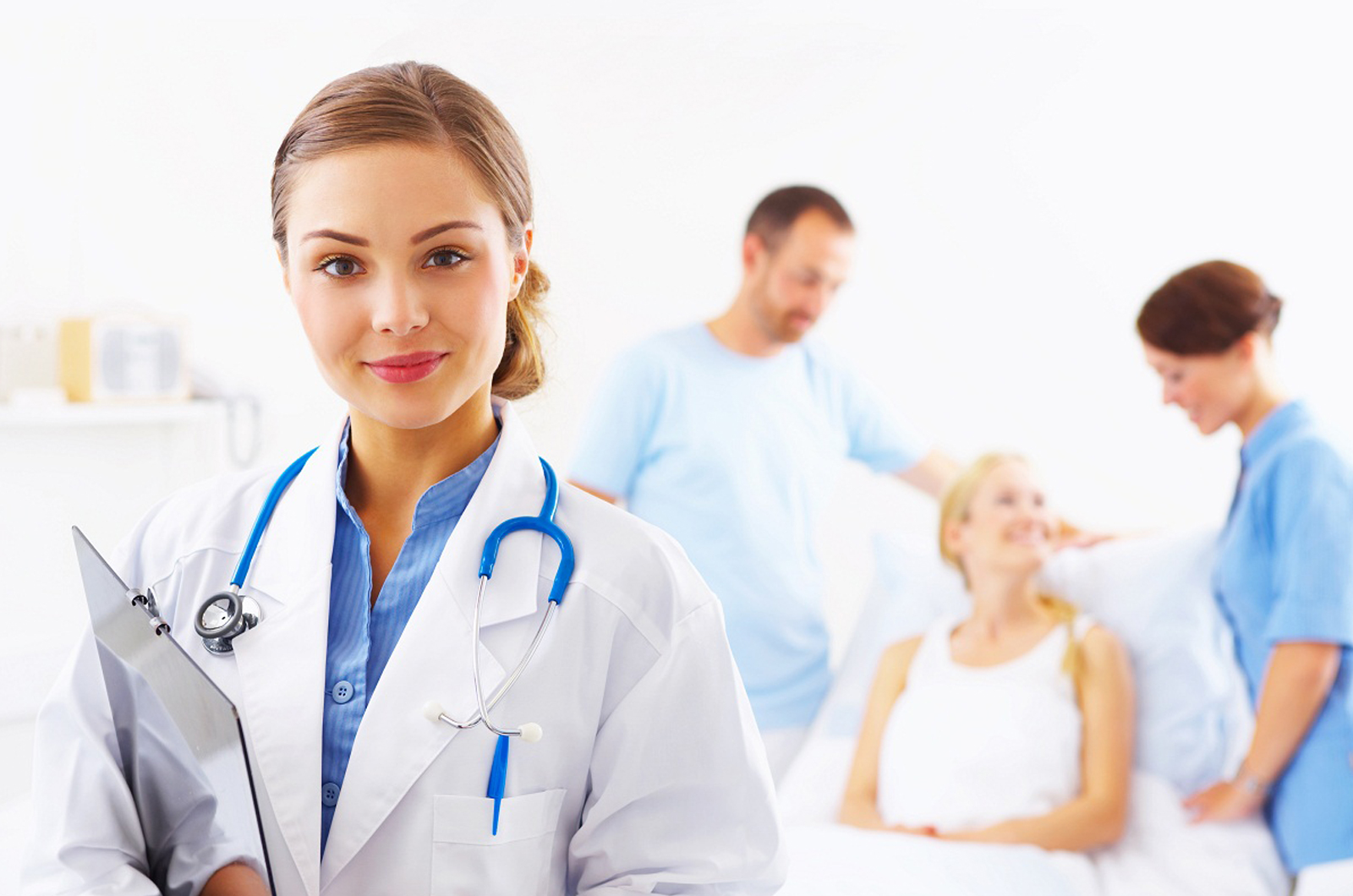 ---
ConnectALL helps to integrate systems for Medavie Blue Cross
---
Ready to get started?
Explore the integrations, check out the features, or get in touch.