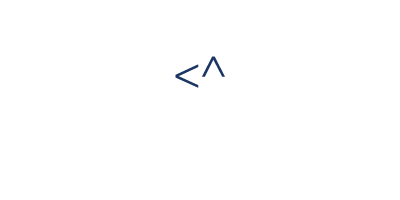 Watch Now to Integrate Micro Focus ALM to Jira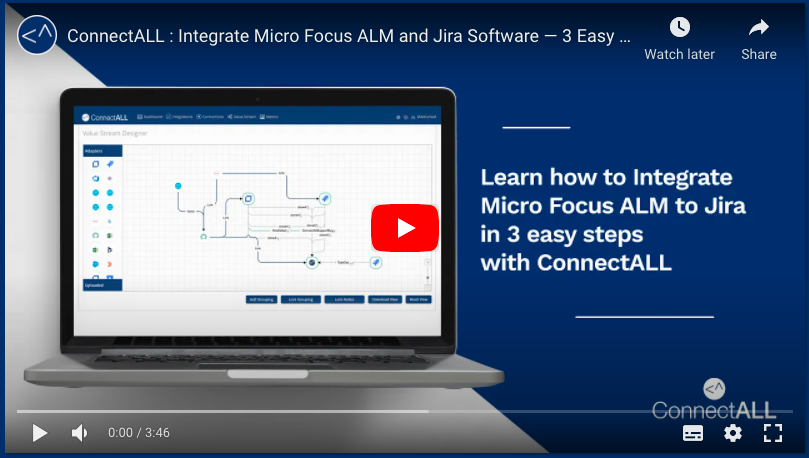 Check out this short video to learn how other companies connect Jira to Micro Focus ALM in minutes!
"ConnectALL helped us connect Jira with Service Now"
Jira to Service Now ticket integration. The benefit is great, as whenever we open a ticket and note it, our customer gets that update as well.
Executive Sponsor in Information Service
"The system which synchronizes data,workflow and requirements effectively."
I like how this software unifies your team, processes and data and also enhances collaboration.
Monica T
Internet Network Specialist
Benefits for
Micro Focus ALM and Jira Users
No more wasting time on manual work. Self-deploy in minutes and set up your integration in an hour.
Sync Micro Focus ALM requirements, defects and tasks to Jira stories, defects and test cases with automatic, bi-directional artifact flow.


Connect teams to a 360-degree transparency view across projects
Enable traceability for business requirements
Gain confidence on quality backed by real-time data
Increase visibility into customer issues and priorities
Accelerate business by enabling faster delivery
Stay independent of manual communication for decision making
Create custom reports and charts
Highly customizable to meet your project requirements
ConnectALL was rated 5/5 on tool integration by a leading analyst firm.
Watch the integration video now to learn more.