Scale Agile Practices and Accelerate Software Delivery Value with qTest and Jama Software Integration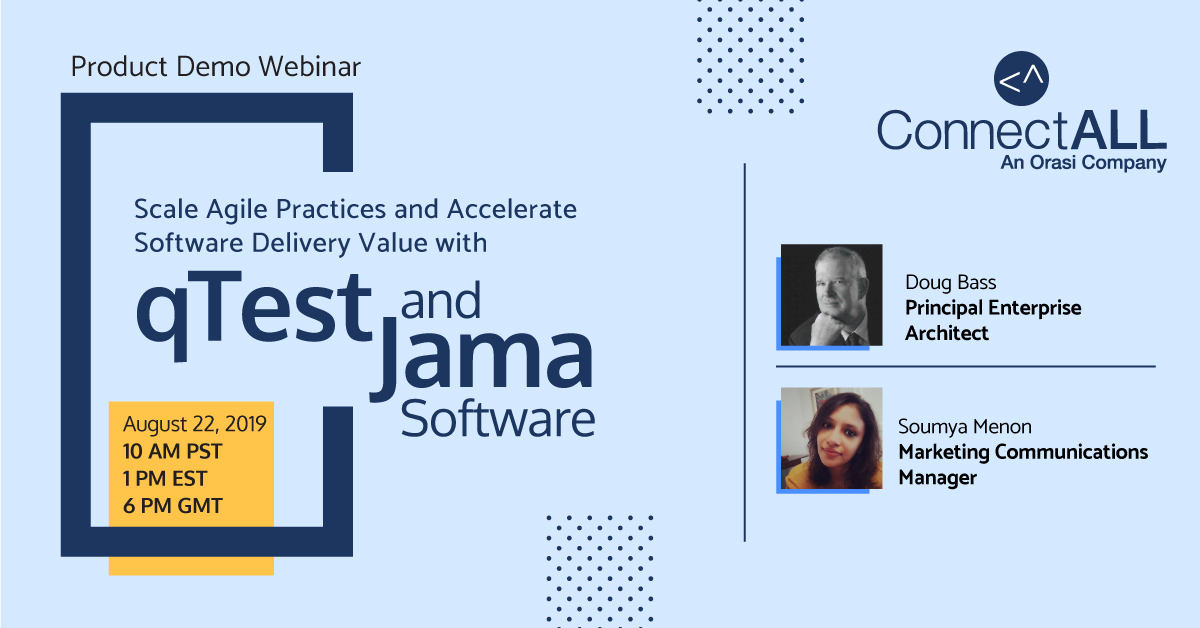 Get your teams to stay focused on product quality and accelerating the development cycle by integrating qTest and Jama Software using the Custom Application Adapter in the ConnectALL Integration Platform
August 22, 2019
@
13:00:00
–
13:30:00
EDT
How can enterprises make sure that their development, quality and business teams stay focused on customer requirements and product quality? Integration of qTest and Jama Software using the Custom Application Adapter in ConnectALL is the right solution! 
At this live webinar, you will learn how integrating qTest and Jama Software will:
Enhance collaboration between business and backend teams
Enable teams to access QA plans and defects in real time
Enable real-time insights into the test plans, test cases, and test results
Ask our experts all your questions at the end of the session.
[xyz-ihs snippet="Product-demo-webinar-22-August-2019-qTest-Jama"]
Speakers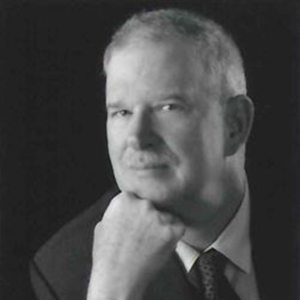 Doug Bass is a certified Atlassian consultant and trainer and a certified ScrumMaster. He is an experienced systems architect with experience in distributed application design, database architecture, network design, and project management. Author of the first relational database for military applications in the UK and the first java-internet based chat application, Doug teaches classes in object-oriented design. He holds a Masters Degree in Information Architecture. He is a consulting partner for Atlassian's product suite, and architect of several of Go2Group's products including the CRM Plugin (JIRA and Salesforce integration), JIRA/Perforce plugin, and ConnectALL (a multi-application synchronization solution). Doug contributes his free time to the United States Power Squadron where he teaches classes on safe boating.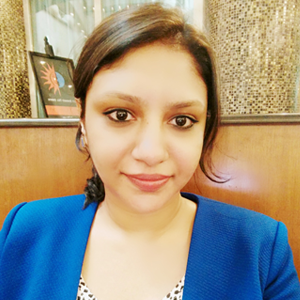 Marketing Communication and Content Manager at ConnectALL, responsible for communication and content marketing strategy. For two decades, I've assisted businesses to integrate content marketing into their marketing plans to achieve their business goals. I specialize in creating and developing content (in-bound and out-bound) across various online and offline channels from websites, blogs, and social media to email marketing and marketing communication collateral.