ADDO All Day DevOps 2021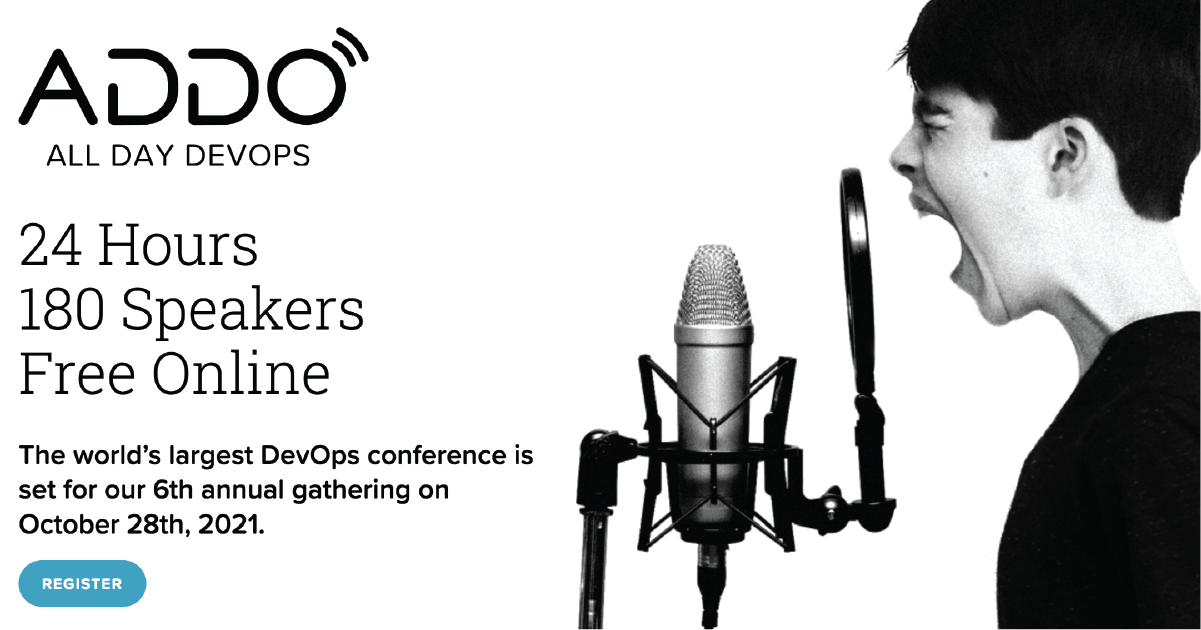 The All Day DevOps team is back with the 6th Annual conference on October 28, 2021 for 24 hours, streamed live, online to the global DevOps/DevSecOps community.. There will be six simultaneous tracks, with each track containing a continuous series of 30-minute presentations, for a total of over 90+ hours of presentations. Attendance is free, available through streaming online services. The All Day DevOps Conference is organized by advocates in the DevOps/DevSecOps community, who are working together to deliver a diversity of sessions and speakers from all over the world to show practical usage and technical solutions of DevOps in small and large enterprises.
ConnectALL is proud to be a sponsor and a part of this initiative for the second consecutive year.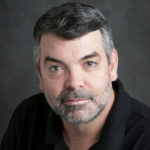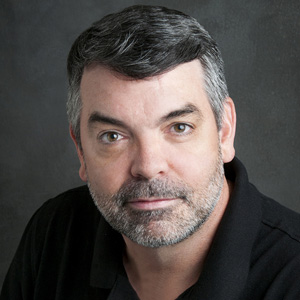 Catch our President and COO Lance Knight at ADDO 2021 talking about The Peas and Carrots of DevSecOps and Value Stream Management.
Here's a quick abstract of what you can expect from the session.
Do you remember what Forrest said about his relationship with Jenny in Forrest Gump? "Jenny and I were like peas and carrots!"
This is what DevSecOps and Value Streams have in common — a deep rooted connection to the lean approach. With organizations not knowing how to take DevSecOps to the next level, Value Stream Management is there to help, with the focus on optimization of value flow.
As software grows in complexity, experiencing vulnerabilities is almost inevitable. How do you avoid experiencing the same vulnerabilities from appearing over and over again? The most effective pathway to secure software code has always been to eliminate vulnerabilities. DevSecOps teams need rich, real-time visibility into code vulnerabilities, early, so they can act on that information and update code as it moves through the pipeline. To do that, they need actionable insight—not a motley assortment of data that's open to interpretation.
And value stream management does just that, making DevSecOps and VSM work like magic — amplification of feedback loops, insights from software code reporting and analytics, and the elimination of siloed software development.