What is a FedEx Day?
A FedEx Day is a 24-hour event that allows employees to contribute innovative ideas to their company. And like its namesake, participants have to "deliver" their ideas overnight. The goal of a FedEx Day is to boost motivation and creativity. And, if all goes well, the company has new features to add to its products.
For some companies, FedEx Days are limited to their development teams and involve actually developing a feature or coding a change to the product. But to gain greater benefit from a FedEx Day, companies should expand the event to a broader base of employees. Marketing, sales, development, support, and other employees have varying experiences with the product, the market, and the customers, allowing them to bring a wider range of ideas to the table.
ConnectALL's First FedEx Day
ConnectALL recently held its first FedEx Day, and it was such a success that we're now planning to hold them on a quarterly basis. For this first event, we were assigned to teams and encouraged to consider improvements that could be made in any area of the company, from the product to processes and more. In short, anything that could provide value to the company was fair game. We also added a competitive element, offering a prize to the winning team (as determined by voting by each participant and the CEO).
At the end of our FedEx Day, the teams gathered together to present our ideas, and they were as varied as the teams themselves. Some teams coded their ideas into the product, providing a working model. Other teams delivered mockups and left the coding to the experts. The result? Several great features that will likely be making an appearance on the product roadmap soon. Here's a sneak peek:
Two teams had similar ideas, both focused around improving communication among increasingly remote and distributed teams.
One team's idea allows individual end point system users to understand and track their contributions across the broader ecosystem of tools involved in software development, delivery, and support.
Another idea focused on providing greater visibility into workflow orchestration, governance and traceability using the Value Stream Visualizer.
The last team proposed an improvement to a marketing process, rather than focusing on the product itself.
One thing the product ideas had in common was the ability to utilize existing functionality to implement these new features. That means greater value for ConnectALL users in a shorter period of time. And because teams were composed of members from different departments, each team member was able to bring a unique perspective to the challenge and offer ideas that might not otherwise have been suggested.
All in all, our first FedEx Day was a success, and our product team now has some hard decisions to make about which features to implement when. If you've got a favorite among the ideas above, leave us a comment and help us decide!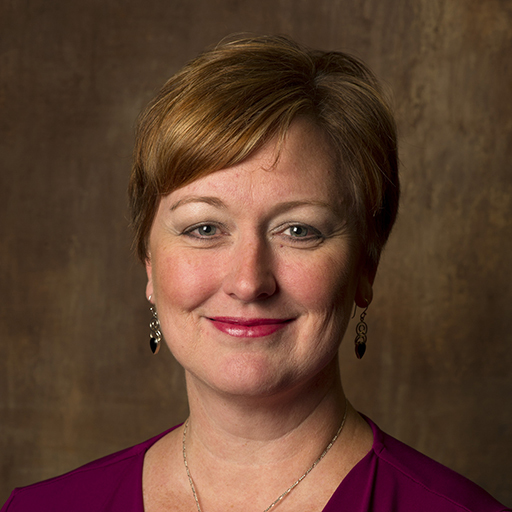 Director of Demand Generation at ConnectALL, responsible for overseeing and developing ConnectALL's integrated marketing communications program. For more than 20 years, I've focused on marketing high-tech products in startups, from ideation to launch and beyond. In my role at ConnectALL, I manage a wide array of initiatives and communication channels, from brand and corporate messaging to social media, web marketing programs, and much more.