Download ConnectALL today!
Integrate Your Atlassian Apps with Any Tool in Your Software Delivery Value Stream!
Get Started with ConnectALL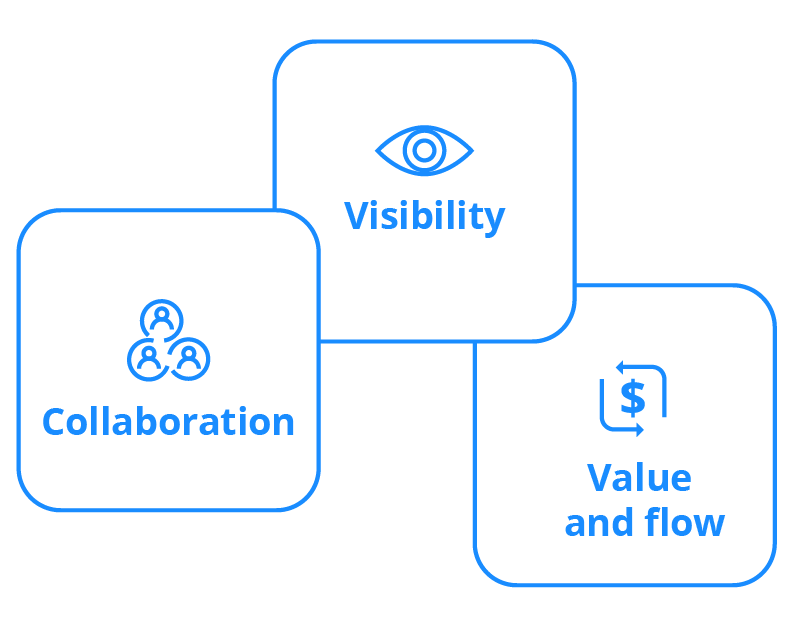 What is the software delivery value stream?
The software delivery value stream comprises all activities required from beginning to end in order to design, develop, and deliver a product or service to ultimately provide business value.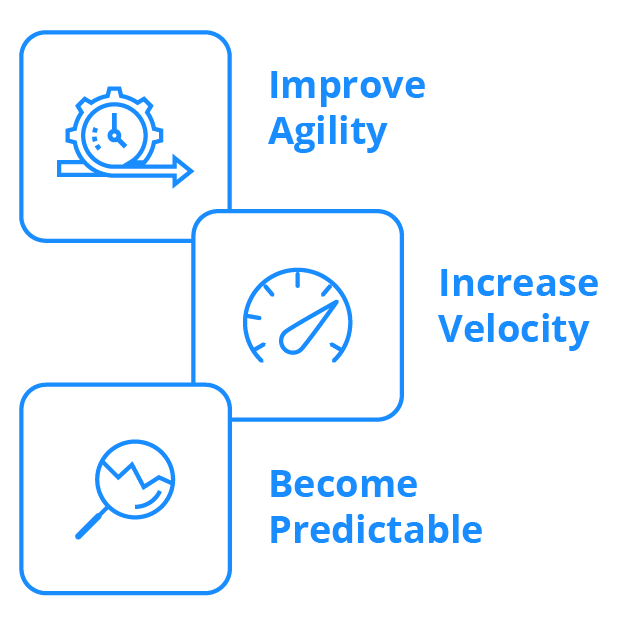 ConnectALL's Value Stream Management Platform
ConnectALL's VSMP enables you to connect unlimited applications, tools, and systems across your value stream using our Value Stream Adapters for bi-directional synchronization. It allows you to see, measure and automate your software delivery value streams by offering four key capabilities: Metrics, Integration, Workflow Orchestration, and Governance.