In today's highly dynamic and competitive business environment, winners and losers are differentiated by their ability to be more agile and efficient, and the way they interact with customers and users from the value they deliver. You either evolve or die — and building a winning DevOps strategy is critical to stay ahead in the digital transformation game.
Watch Lance Knight, SVP and GM, ConnectALL, at DevOps Enterprise Summit 2018, talk about the changing forces that are creating the urgency for value delivery and greater efficiencies between development and operations. Lance reviews some winning and losing DevOps strategies that we have gathered when serving our customers around the world.
At the end of this talk, you will:
Understand the changing forces driving DevOps

Gain a high-level understanding of Systems Thinking, Lean Principles, and Value Stream Management

Learn how to defend the need for a budget around DevOps tools

Acquire knowledge to create a DevOps roadmap
Let us know how you liked this talk and if you are interested in finding out more about ConnectALL or in a webinar on the same topic. Write to us at ma****@co********.com.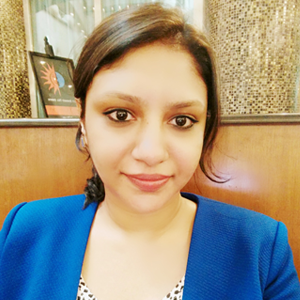 Head of Content Marketing at ConnectALL, responsible for communication and content marketing strategy. For two decades, I've assisted businesses to integrate content marketing into their marketing plans to achieve their business goals. I specialize in creating and developing content (inbound and outbound) across various online and offline channels from websites, blogs, and social media to email marketing and marketing communication collateral.