Thanks for your interest
in ConnectALL.
A member of the ConnectALL team will contact you shortly.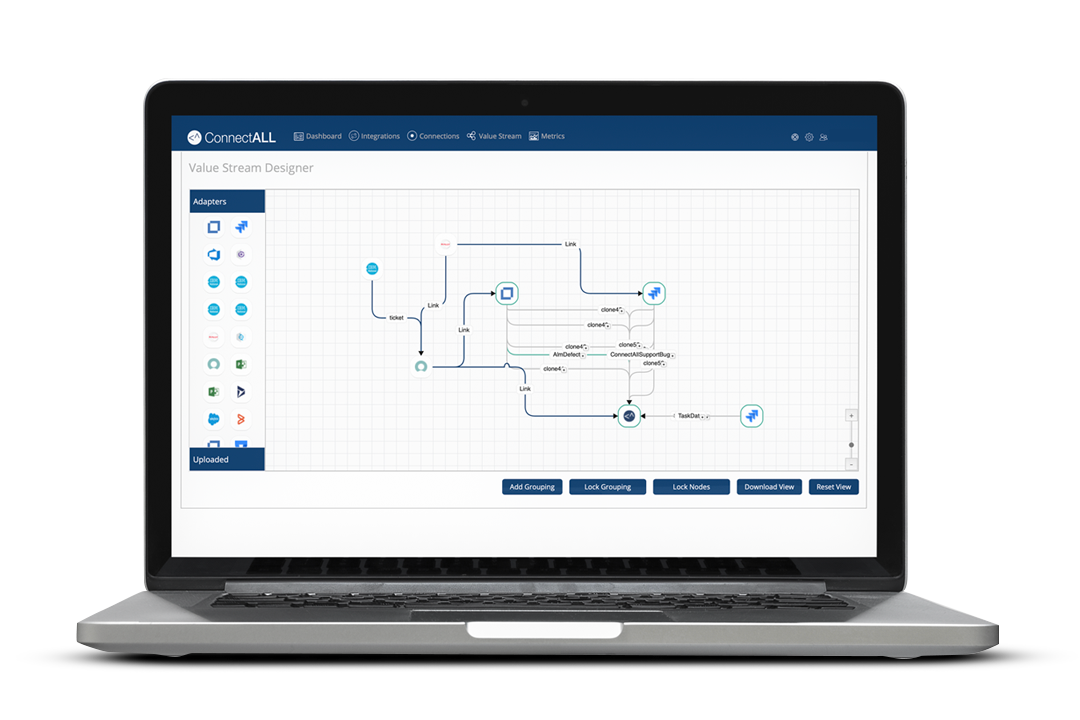 "It works fast - less than a minute to sync records between systems. It is user friendly..."
-  Dmitry B (IT Solution Architect Manager)
Learn more about how ConnectALL's Value Stream Management Platform can enable you to see, measure, and automate your
software delivery.