Thanks for your interest
in
ConnectALL Weekly Tech Webinar Series.
You have been registered and will receive automated reminders from GoToWebinar.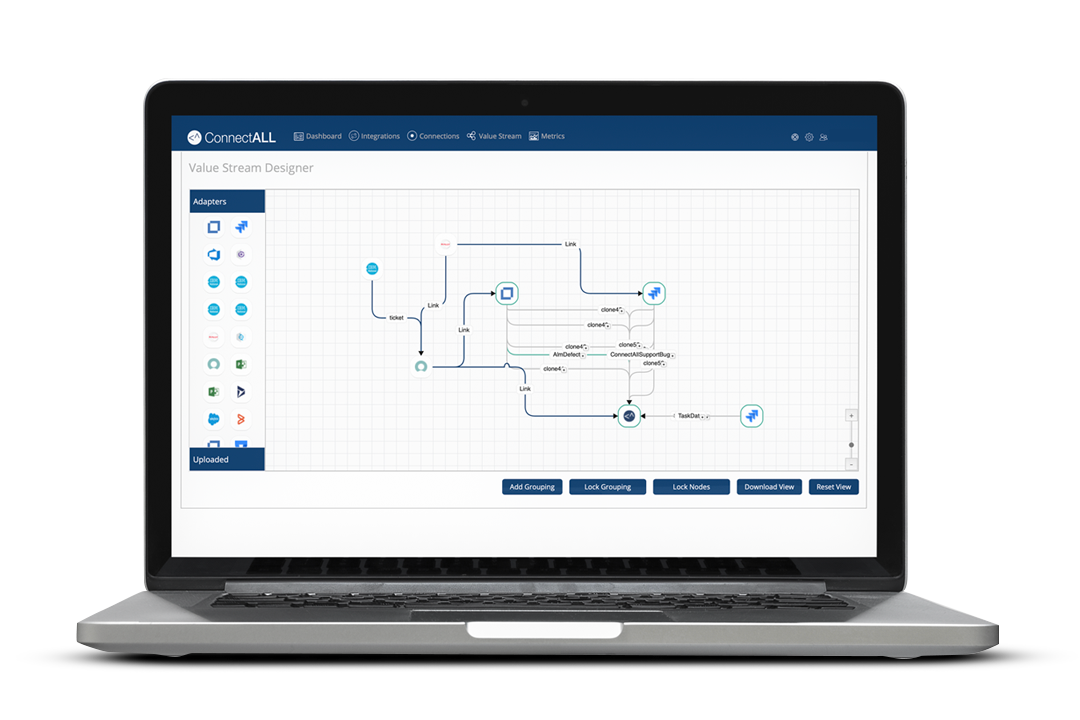 "ConnectAll bridged the gap between Intake and Implementation for our Customers!"
It was so easy to set up! I explain ConnectAll to be like a Wagon Wheel. Once you get the hub, you only order the spokes that you need.
Scottie B
Enterprise Atlassian Administrator
"ConnectAll as an Integration platform"
It is easy configurable, you don't need to have any specific technical knowledge.
It works fast - less than a minute to sync records between systems.
Dmitry B
IT Solution Architect Manager Enterprise
[rev_slider alias="clients-logo"][/rev_slider]