Integrate BMC Remedy to Any Tool in 3 Easy Steps
Get pricing and access to our free training program.
"ConnectAll as an Integration platform"
It is easy configurable, you don't need to have any specific technical knowledge. It works fast - less than a minute to sync records between systems.
Dmitry B
IT Solution Architect Manager
"Easy customisable integration with multiple jira instances"
Easy Project mapping, Field Mapping, and Sync configuration. The user interface is easy understanding and good
Kiran P
Senior Application Developer
Application integration using
ConnectALL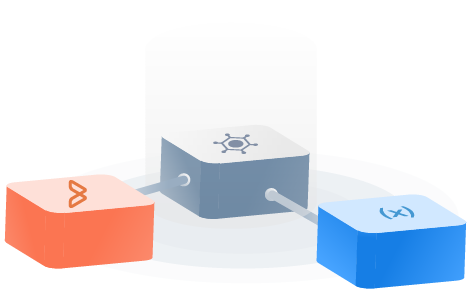 Connect BMC Remedy
with any tool
of your choice with
ConnectALL Universal Adapter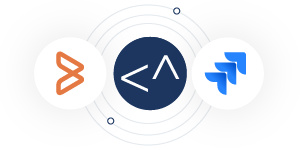 Integrate BMC Remedy with
Jira
Bi-directional synchronization
---
Coordinate seamlessly on delivery timelines
---
Conditional field mapping
---
Automate the flow of converting incidents/requests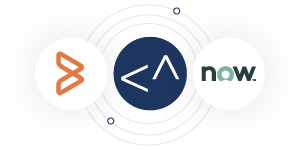 Integrate BMC Remedy with ServiceNow
Categorize and transfer customer tickets
---
Enhance transparency and traceability
---
Increase visibility into customer issues and priorities
---
Ensure end-to-end traceability