Product Demo Webinar – Leverage the Custom Database Adapter to Capture Data for Measurements and Metrics
---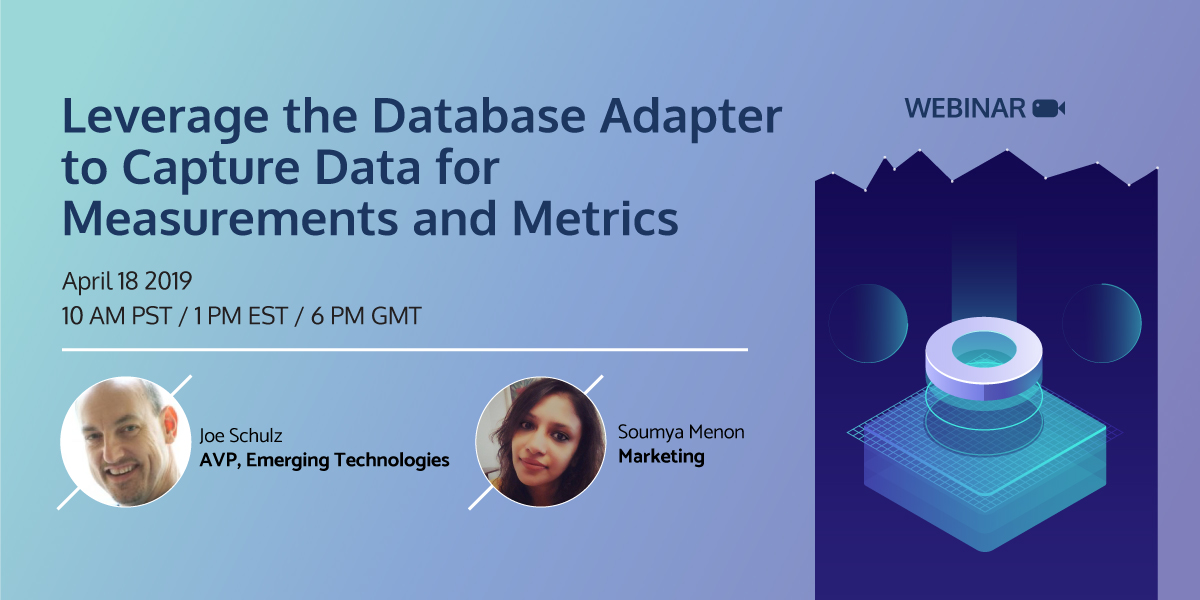 Create and track metrics for predictability across your software development lifecycle
See how the database adapter can capture data from tools in your value stream like Jira and ALM
April 18 at 10 am PST / 1 pm EST / 6 pm GMT
(view in your own time zone)
Unify your teams instantly to heighten collaboration and improve agility with ConnectALL!
ConnectALL's Custom Database Adapter, the newest addition, has the capability to sync records to and from any applications to any database.
At this live webinar, you will learn:
Use our database adapter to capture data from any tool in your value stream
Understand the difference between metrics and measurements
Manage flow and data across your entire value stream
Understand the value of flow metrics and how they relate to software development
If you want to know how to define your database performance metrics to monitor your applications, ask our experts all your questions at the end of the session.

[hubspot type=form portal=593313 id=181befc2-44ea-4e28-9ecf-8dd8214aede3]