If DevOps is the jelly in a PB&J sandwich, what is VSM?
If DevOps is the jelly in a PB&J sandwich, what is VSM?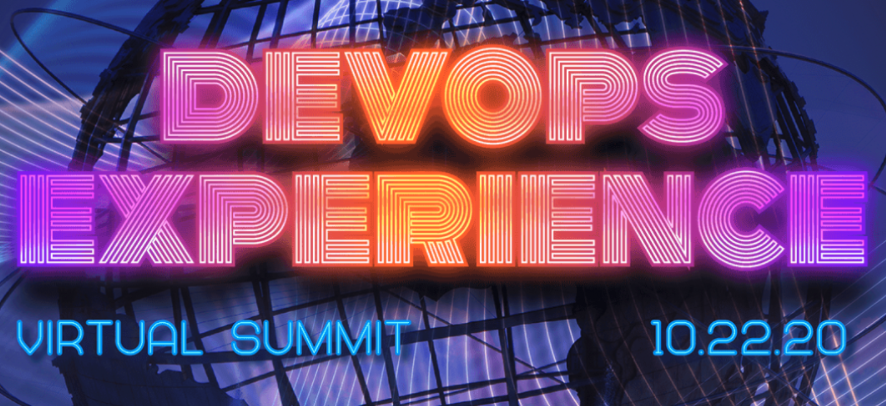 ConnectALL is proud to be a sponsor for DevOps Experience, a 1-day virtual event packed with more great stories of DevOps transformations, great speakers and great DevOps learning. Join us in our booth, and don't miss our very own Lance Knight as he presents "If DevOps is the jelly in a PB&J sandwich, what is VSM?" at 12:45 EDT on October 22.
A peanut butter and jelly sandwich has three key ingredients — the peanut butter, the jelly and the perfectly toasted bread. In this analogy, if DevOps practice is the jelly and Agile practice is the peanut butter, then what exactly is Value Stream Management?
VSM has been popular in the DevOps world and many organizations have benefited by adopting VSM and understanding the value of every stage in the software development and delivery process.
Just like the Lean Enterprise Institute states, "Whenever there is a product for a customer, there is a value stream. The challenge lies in seeing it," it applies to the DevOps value stream as well DevOps emphasizes on the people, culture and collaboration between Dev and Ops and other stakeholders to improve customer value. In the DevOps value stream there are sequences of events/activities that need to focus on delivering customer value. DevOps practices improve the flow in the value stream through integration and automation and implementation of feedback loops.
But how do you know if your software delivery is efficiently delivering value to your customer? Is it moving in the right direction? How can you improve it? Digital transformations fail or get stalled because organizations can't answer these questions.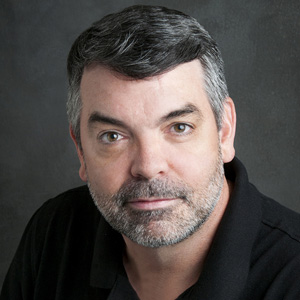 Without a value stream-based approach, the dev teams will only resort to optimization of local activities, which may not apply to the entire value stream and therefore bottlenecks continue to persist.
They either can't measure anything, and so can't identify how to improve, or they simply can't align software development and delivery efforts with business strategy.
VSM helps answer these questions and it involves taking a look at all the steps in the software delivery process from idea to production – the value stream – and then identifying silos, bottlenecks, and other inefficiencies in the flow of work to the customer receiving the product.
In this talk, Lance Knight will take you through the making of a peanut butter and jelly sandwich and how that applies to the entire software delivery process and the strong need for VSM for enterprises to start to optimize their software delivery processes and realize their digital transformation goals.