ConnectALL Value Stream Management v2.10
Integrate your tools, visualize the value stream, and gather metrics that matter for accelerated software delivery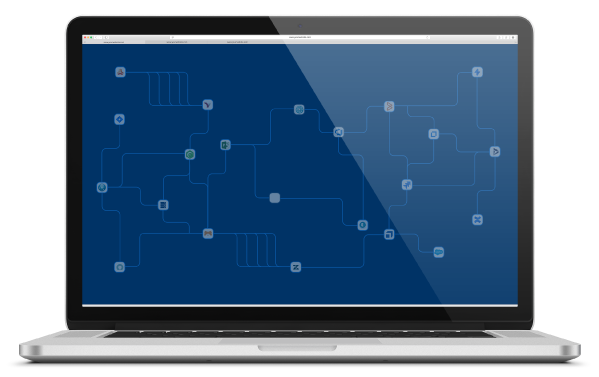 ConnectALL takes a quantum leap forward with version 2.10 of our Value Stream Management solution. With an interactive Value Stream Visualizer, enhanced lean metrics to provide actionable data for better decision-making, and a brand-new UI to augment user experience, ConnectALL 2.10 will accelerate your software development and delivery. The result? Improved quality and faster time to revenue.
Interactive Value Stream Visualizer
Track end-to-end activities
The Value Stream Visualizer Is an interactive diagram that traces the path of each integration mapped within ConnectALL. The Visualizer:
Displays entities mapped within each integration -- such as requests-to-tickets or defects-to-stories
Can include additional elements and connections -- such as manual steps, paper/physical artifacts, customers and suppliers
Can be customized by user, team or project
Auto-populates the map when integrations are added
Offers drag-and-drop functionality to arrange the map your way
Enables users to download a snapshot of the map to share outside the system, enabling cross-functional accessibility
Allows businesses to see the flow of value across their integrated toolchain
ConnectALL Value Stream Insights
Make better decisions with actionable and relevant lean metrics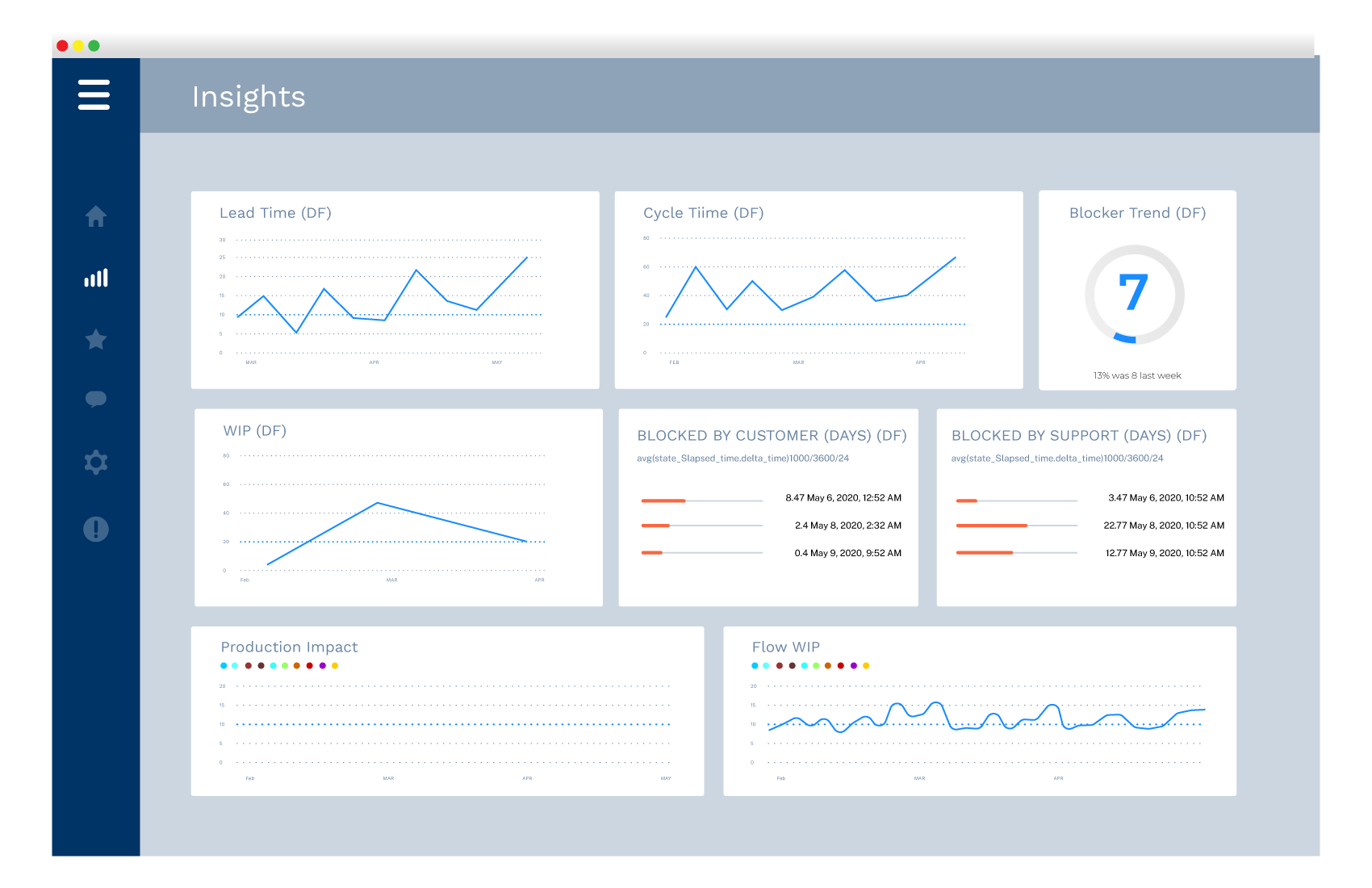 ConnectALL Value Stream Insights is a customizable, real-time data analytics solution. Along with the Database Adapter, Insights:
Allows users to connect to any BI tool of choice
Captures data over time from any system
Helps achieve end-to-end metrics visibility for the entire pipeline
Enables teams to reduce waste between processes
Offers a broader view of bottlenecks and vulnerabilities
Provides visibility to amplify feedback loops, identify missed releases and spot roadblocks
Allows business leaders and project heads to make informed decisions based on actionable, relevant data
Enhanced User Interface
Easily connect tools to sync artifacts automatically
ConnectALL version 2.10 comes with a brand-new user interface that makes it easier to navigate the platform, including a new search functionality within the field mapping feature. In addition, the new Dashboard offers an immediate view of the value stream and live updates of artifacts syncing between systems.
Schedule your custom demo and evaluation!