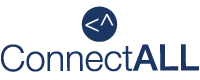 Download the Value Stream Metrics Playbook today!
The Playbook will demystify the metrics that enable value stream management (VSM). You will gain insights into:
Which metrics matter for value stream analysis
What you should measure based on key objectives
Matching value stream metrics to your critical goals
How to use DevOps, business and flow metrics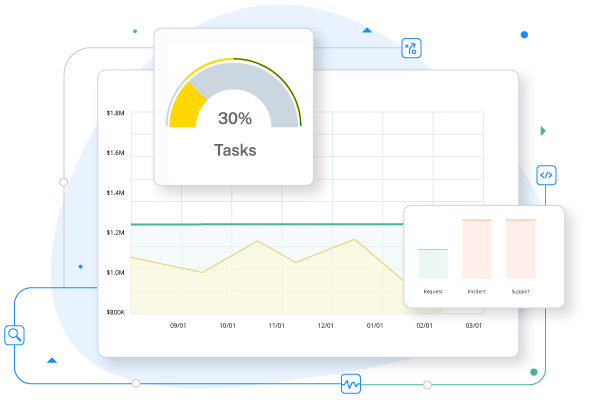 Not sure what value stream management metrics you should be measuring or how to use them?
Download "The Value Stream Metrics Playbook" to get started!
Why Measure Value Stream Metrics using ConnectALL's Insights?

Effectively Prioritize Work in Progress
Leverage key metrics to inform your product plans and prioritize your spending accordingly

Reply Faster to Customer and Market Demand
Decrease your time-to-market, allowing you to respond faster than the competition to market needs

Reduce Time to Value
See the time each project truly takes and find opportunities to reduce it without disrupting delivery

Eliminate Waste in the Value Stream
Identify the bottlenecks, issues, and constraints hindering software delivery flow
Increase Team Productivity
Recognize the current allocation of work and adjust as necessary

Deliver on Your Key Business Outcomes
Connect flow, DevOps, and business metrics to foster collaboration and create a common language between IT and business leadership