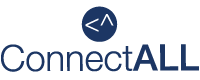 Six Critical Features of a Value Stream Management Solution
This infographic is a quick guide that helps you choose the right tool-agnostic VSM solution on the path to realizing your digital transformation goals. Ensure your platform enables you to see, measure, and automate your software delivery value streams
A robust value stream management platform allows you to:
Optimize your organizational value streams
Improve product quality
Accelerate delivery
Reduce costs
Increase revenue
Download your FREE "Six Critical Features of a VSM Solution" guide today!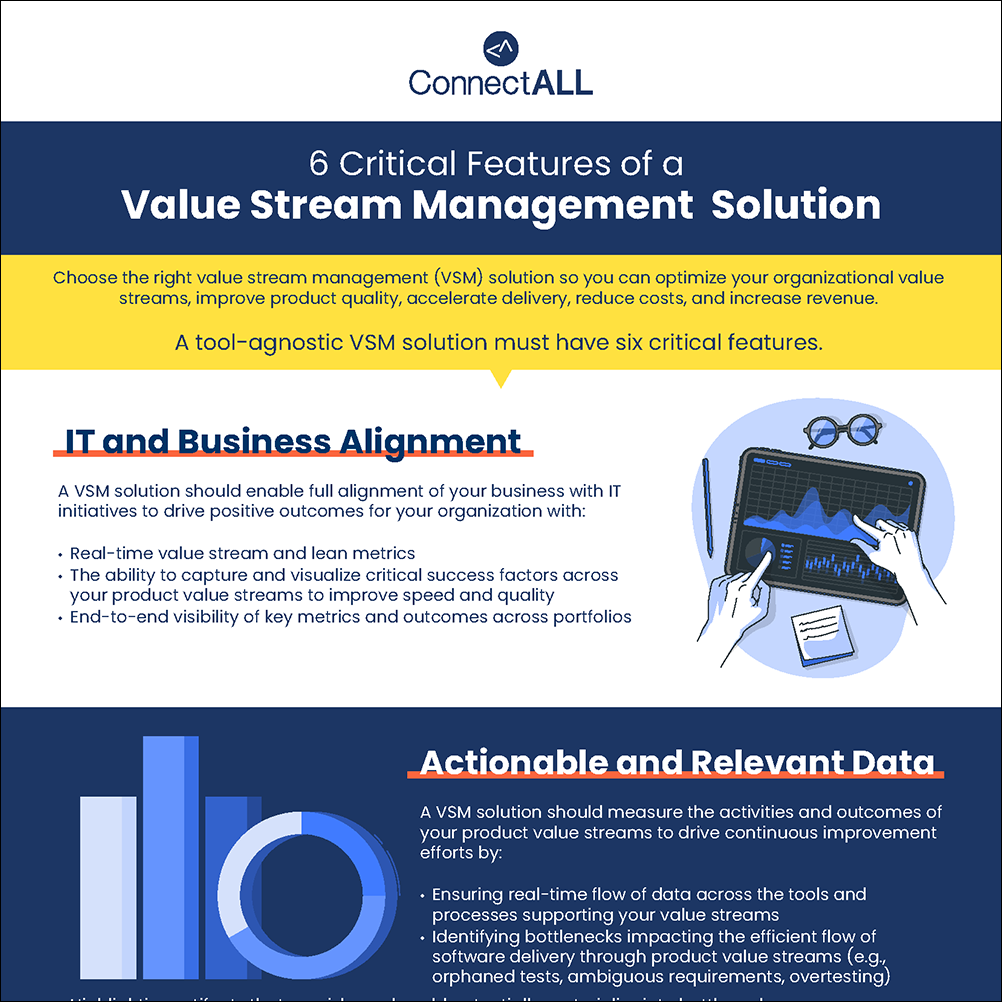 What is Value Stream Management in Software Delivery?
Value stream management enables organizations to deliver higher quality software faster to their customers while reducing risk.
Visualize your end-to-end software delivery life cycle through value stream mapping
Aligns digital initiatives to the business outcomes you want to achieve
Improves the speed of software delivery
Offers end-to-end visibility into your SDLC
Captures data and tracks it against KPIs that determine speed and quality
Helps identify waste in tools, people and processes
Leverages Agile and DevOps methodologies to create an effective software delivery ecosystem
Delivers traceability and predictability
By analyzing your software delivery value stream, you can identify improvement areas within your processes and create an action plan to improve delivery speed and eliminate waste.
Learn the six critical features you should look for in a potential value stream management platform today