Accelerating Integration to Drive Your DevOps Success
Reshape your integration strategies to enhance your DevOps outcomes
---
Today's organizations demand fast and responsive IT teams to deliver new products and applications at scale. As DevOps initiatives mature, integrating the disparate tools that are used in a DevOps process can get increasingly complex and time-consuming. DevOps tools that don't interconnect form a bottleneck and impact the speed and efficiency of application delivery.
IT leaders tasked with enabling the organization with DevOps practices should oversee rapid integration of their increasingly complex toolchain in order to harness the full potential of DevOps and stay competitive. This e-book reveals:
How integration challenges can impact your DevOps success
The growing importance of multi-tool integration in improving connectivity and visibility
The changing forces driving the need for a modern integration platform
The must-have features for a DevOps integration solution that fits your growing business needs
Insightful tips for adapting your integration strategy and getting your organization positioned for agility, and innovation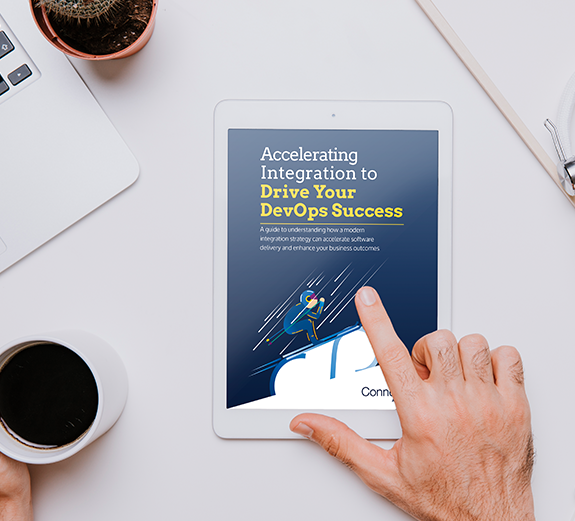 Sign up and get your free e-book
---
Ready to get started?
Explore the integrations, check out the features, or get in touch.