Why should you invest in the ConnectALL Integration Platform?
ConnectALL lets you integrate your ALM and DevOps tools to deliver enhanced value at speed. Find out more about ConnectALL, its features and benefits, and how it helps to enhance your DevOps outcomes.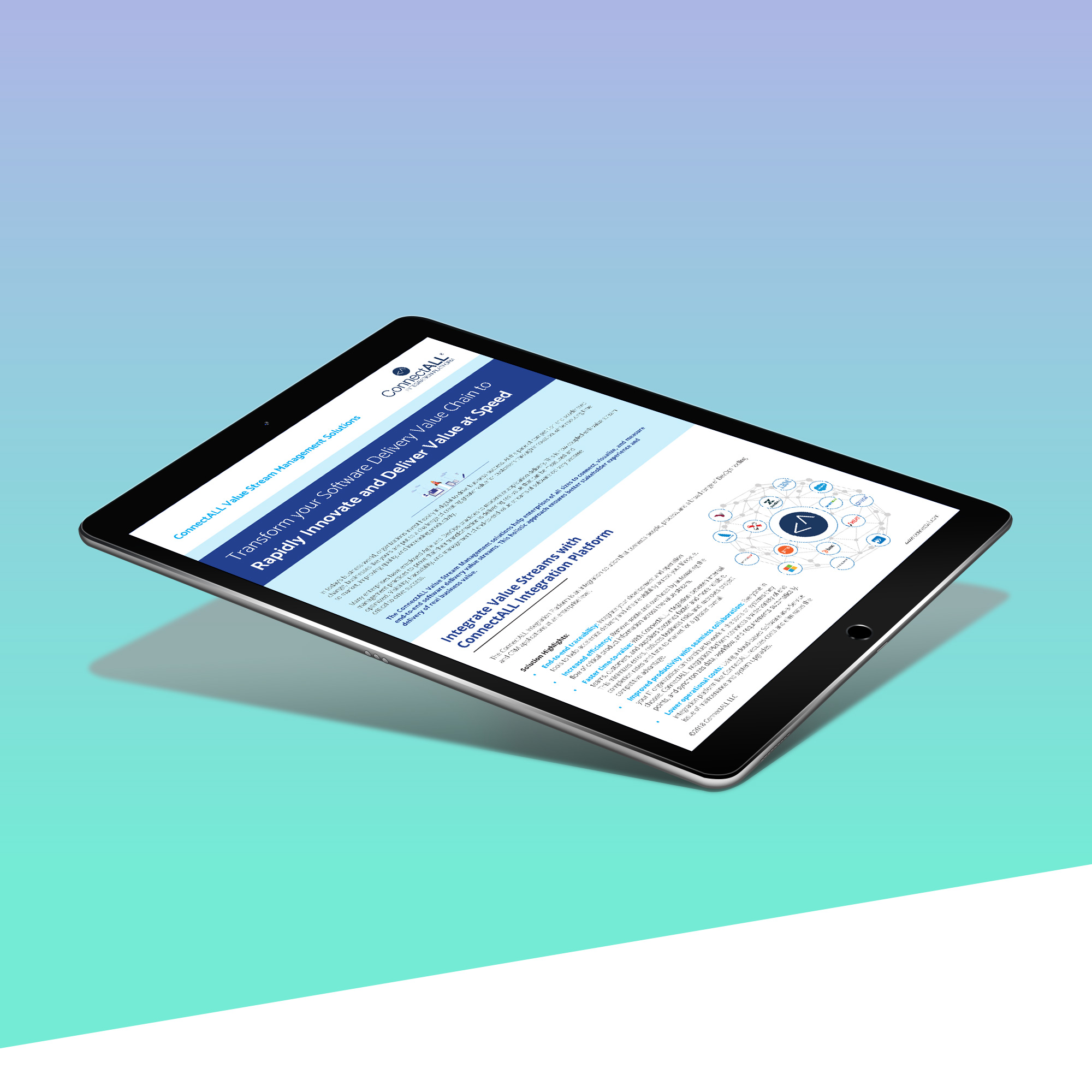 How can you change your business outcomes with ConnectALL solutions?
ConnectALL solutions enable you to drive success with visibility, traceability, and management of end-to-end value streams. Find out more about the solutions, its benefits, and how it aids you to deliver better business value.
Download the Solution Brief
Ready to get started?
Explore the integrations, check out the features, or get in touch