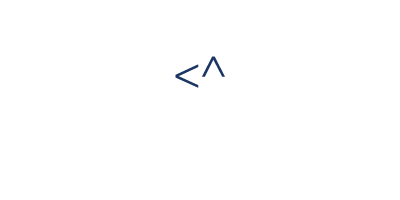 Integrate ServiceNow to Any Tool in 3 Easy Steps
Only pay per integration, not transaction.
Evaluate ConnectALL today.
"ConnectAll as an Integration platform"
It is easy configurable, you don't need to have any specific technical knowledge.
It works fast - less than a minute to sync records between systems.
Dmitry B
IT Solution Architect Manager Enterprise
"ConnectAll bridged the gap between Intake and Implementation for our Customers!"
It was so easy to set up! I explain ConnectAll to be like a Wagon Wheel. Once you get the hub, you only order the spokes that you need.
Scottie B
Enterprise Atlassian Administrator
Application integration using
ConnectALL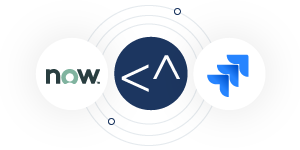 Integrate ServiceNow with Jira


Eliminate manual efforts and kickstart automation
---
Enhance visibility and traceability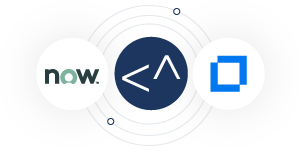 Integrate ServiceNow with Micro Focus ALM/Quality Center
Bi-directional flow of artifacts
---
Dynamically map CI without requiring code changes
---
Predict issues to enable smarter business decisions
---
Improve collaboration and communication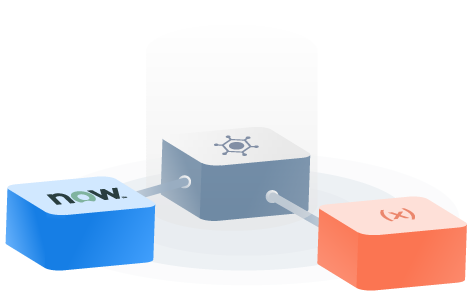 Connect ServiceNow with any tool of your choice with ConnectALL Universal Adapter