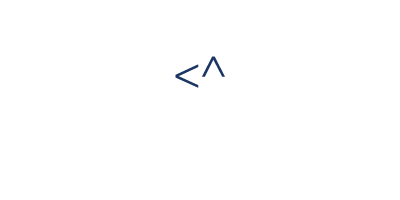 ServiceNow to Azure DevOps Integration in 3 Easy Steps
Get pricing and access to our free training program.
"ConnectALL helped us connect Jira with Service Now"
Jira to Service Now ticket integration. The benefit is great, as whenever we open a ticket and note it, our customer gets that update as well.
Executive Sponsor in Information Service
"The system which synchronizes data,workflow and requirements effectively."
I like how this software unifies your team, processes and data and also enhances collaboration.
Monica T
Internet Network Specialist
Benefits for
ServiceNow and Azure DevOps users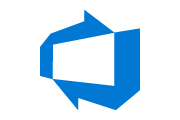 Access business requirements and updates
Enable traceability for business requirements
Categorize and transfer customer tickets to Azure DevOps
Increase visibility into customer issues and priorities
No manual efforts for updates on customer issues and priorities
Automate communication for decision making
Plan, track and discuss work across teams
Visualize interactions and results across pipeline executions