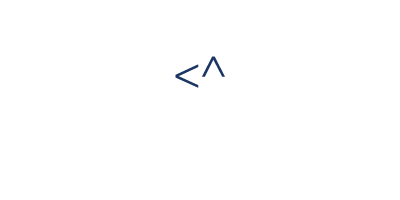 Integrate Jira with Any Tool Under the Sun
View this short demo to learn how companies like yours facilitate their Jira integration in minutes!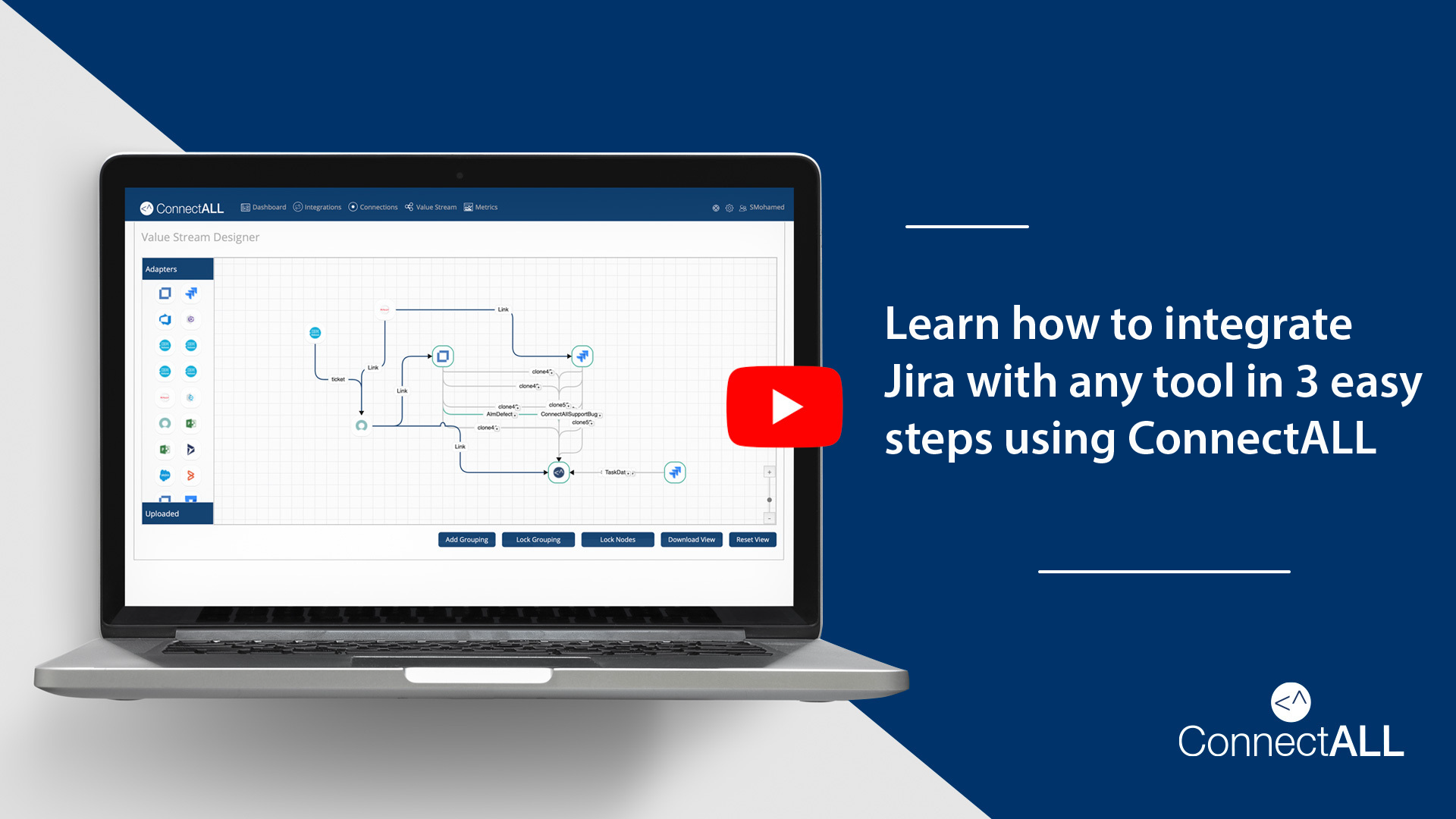 Have a specific integration in mind? Set a custom demo now!
"ConnectALL helped us connect Jira with Service Now"
Executive Sponsor in Information Service
Use ConnectALL to Integrate Jira & Any Application in Your Toolchain
No more wasting time on manual work. Self-deploy in minutes and set up your integration in an hour.

Below are some examples of popular tool that can be connected using the Universal Adapter:
Integrate Jira with Slack
Create issues in Jira and assign work to teammates directly from Slack.
---
Stay current on project status by automatically sharing Jira reports in Slack channels
---
Save hours of time by removing the need to build issue progress reports
---
Remove the risk of inaccurate communication
Integrate Jira with GitHub
Coordinate multiple teams working in tandem autonomously
---
Immediately see branches, commit messages, and pull requests
---
Visualize the status of development work without switching between tools
---
Easily connect your GitHub items to Jira to bring your work together seamlessly
Integrate Jira with Trello
Connect different workspaces across your organization
---
Create new issues in Jira projects directly from Trello cards
---
Quickly access your Jira projects directly from Trello boards
---
Easily track progression within various work streams and updates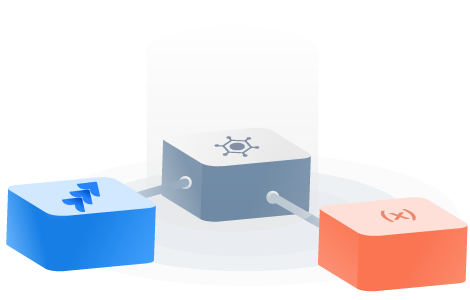 Connect Atlassian Jira with any tool of your choice with ConnectALL Universal Adapter
Integrate Jira with Asana
Ensure a transparent workflow by coordinating work across teams
---
Facilitate seamless collaboration between Asana planning & Jira execution
---
Save time previously spent on status update meetings & reports
---
Create transparency using a cross-functional tracking system
ConnectALL was rated 5/5 on tool integration by a leading analyst firm.
Watch the integration video to learn more.