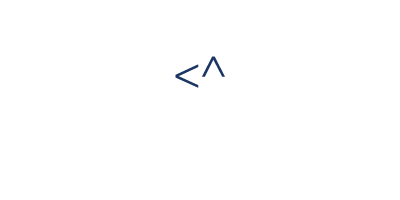 Integrate Azure DevOps with Any Tool Under the Sun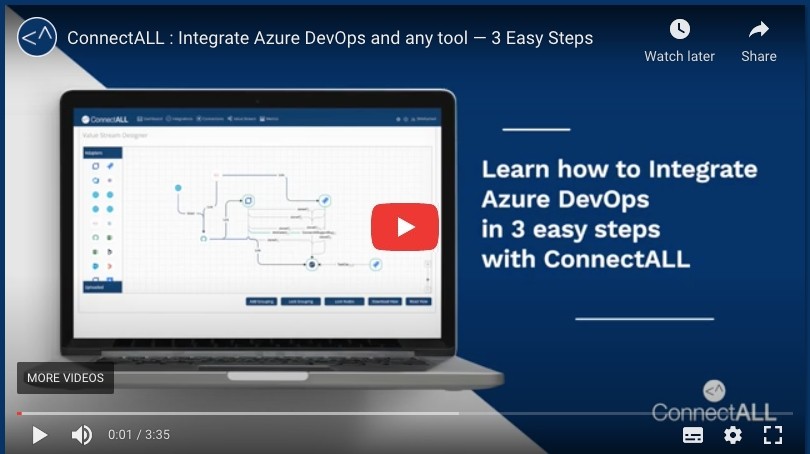 View this short demo to learn how companies like yours facilitate their Azure DevOps integration in minutes!
Have a specific integration in mind? Set a custom demo now!
"ConnectAll bridged the gap between Intake and Implementation for our Customers!"
Use ConnectALL to Integrate Azure DevOps & Any Application in Your Toolchain
No more wasting time on manual work. Self-deploy in minutes and set up your integration in an hour.

Below are some examples of popular tool combinations that can be connected using the Universal Adapter:
Coordinate seamlessly on delivery timelines
---
Receive instant updates on creation of work/issue items
---
Categorize actions for quick and simple reference
---
Visualize interactions and results across your SDLC pipeline
---
Azure DevOps to Salesforce
Establish bidirectional links between Salesforce cases and Azure DevOps
---
Automatically create issues based on case field values
---
Map system and custom fields between Azure Devops and Salesforce
---
Get automatic status updates in Salesforce after an issue is completed in Azure DevOps
---
Integrate Azure DevOps with Confluence
Learn about the status of Azure DevOps tasks without leaving Confluence
---
Gain by establishing bidirectional links and update tasks quicker
---
Enhance your Confluence documentation with tasks in Azure DevOps
---
Carry out tasks faster with less context switching
---
Integrate Azure DevOps to Jenkins
End to end traceability for your CI/CD workflow
---
Trigger a Continuous Deployment (CD) when the build is completed successfully
---
Enable manual approvals and deployment gates on your pipeline
---
Track your commits and work-items
ConnectALL was rated 5/5 on tool integration by a leading analyst firm.
Watch the integration video to learn more.