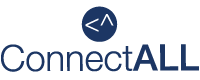 Integrate DevOps and Security to Eliminate Security Risks
What are the common security challenges in DevOps?
Most often, the security challenges in DevOps stem from a host of cultural and technical factors. Some of the most common ones are:
Heterogeneous toolchain that consists of disconnected or partially integrated tools
Lack of predictability to identify and eliminate vulnerabilities early on
Siloed teams (Dev, Ops, and Security)
Lack of end-to-end visibility into the DevOps landscape
Inadequate governance and compliance processes
Want to get started integrating security in your DevOps process?
Ensure the code you're moving to production is safe. Learn how in our instant demo on-demand.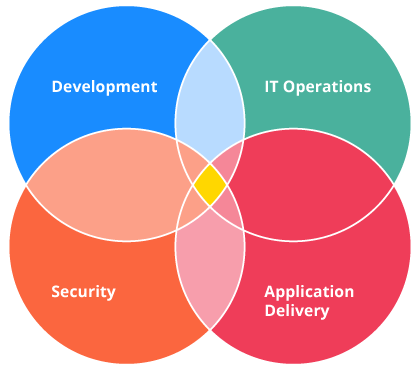 Why is DevSecOps critical?
The primary goal of DevSecOps is to enable multiple teams, activities, and applications to work in unison to achieve continuous delivery in a secure landscape. Some of the core benefits of DevSecOps are:
Enables you to identify vulnerabilities and threats in the beginning stages of the SDLC
Minimizes the frequency of security bottlenecks
Ensures strict governance and compliance throughout your SDLC
Significantly lowers the cost incurred by security fixes
Improves cross-functional collaboration